The Technics SL-1200, discontinued 2010…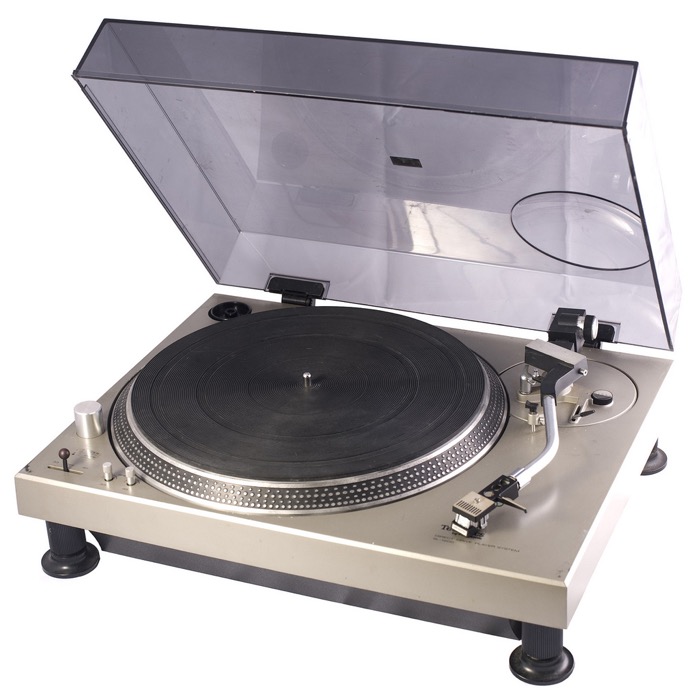 The Technics SL-1200, re-starting in 2016…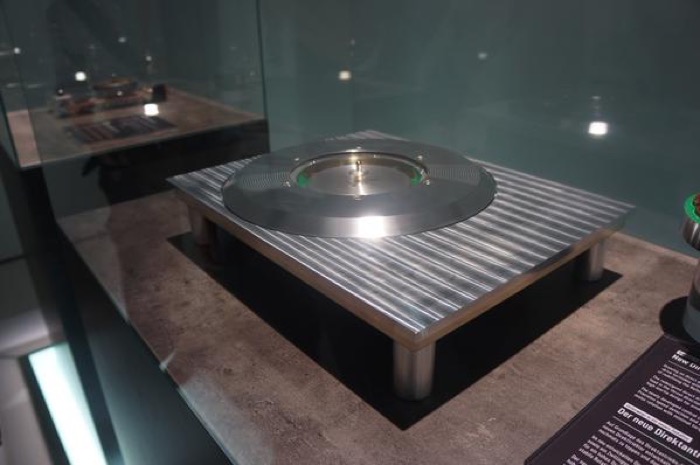 One of the most important turntables in history, the Technics SL-1200, was discontinued in 2010 despite a resurgence in vinyl interest.  Now, owner Panasonic is putting Technics is back in the vinyl game, with its concept unveiling at an IFA press conference in Berlin.  The move follows years of petitioning by DJs and music enthusiasts, many of whom waxed nostalgic over a turntable inseparable from important hip-hop and dance movements of the past few decades.
The updated version, presented in concept form this week, is a direct-drive turntable cast in aluminum body.  That may appeal more to audiophile consumers than DJs, especially given the massive gap in the DJ turntable market since 2010.
For Technics owner Panasonic, the decision to abandon the turntable market seemed largely based on economics, with the vinyl 'comeback' often exaggerated.  "Turntables are a very iconic product for the Technics brand," Technics director Michiko Ogawa told Wired.
"The turntable market is very small but it is a very important brand product."