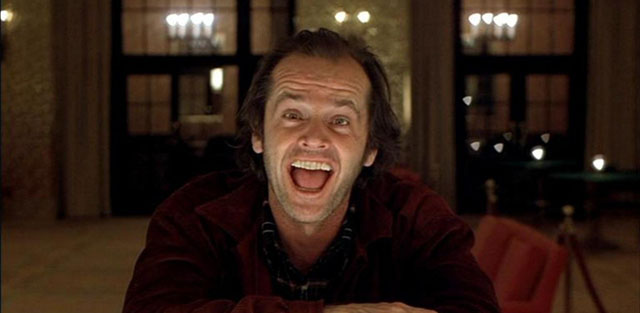 Earlier this year, the indie label digital distribution company, Believe Digital, acquired the indie artist digital distribution company TuneCore. All well and good. This stuff happens with companies all the time. It seemed like a great deal for TuneCore artists. They'll now have access to Believe's wider distribution network, offices in 29 countries and a staff of 250.
There's just one thing.
The indie artist digital distribution company started in 2009 by Believe, Zimbalam, is a direct competitor of TuneCore. Zimbalam's model was $30 to distribute an album while the company retains 10% commission. TuneCore's model charges $50 a year ($30 first year) per album, taking 0% commission.
So what is Believe doing with the 100,000 artists who have distributed their music with Zimbalam over the past 6 years?
Zimbalam artists now see this message when they login to their account.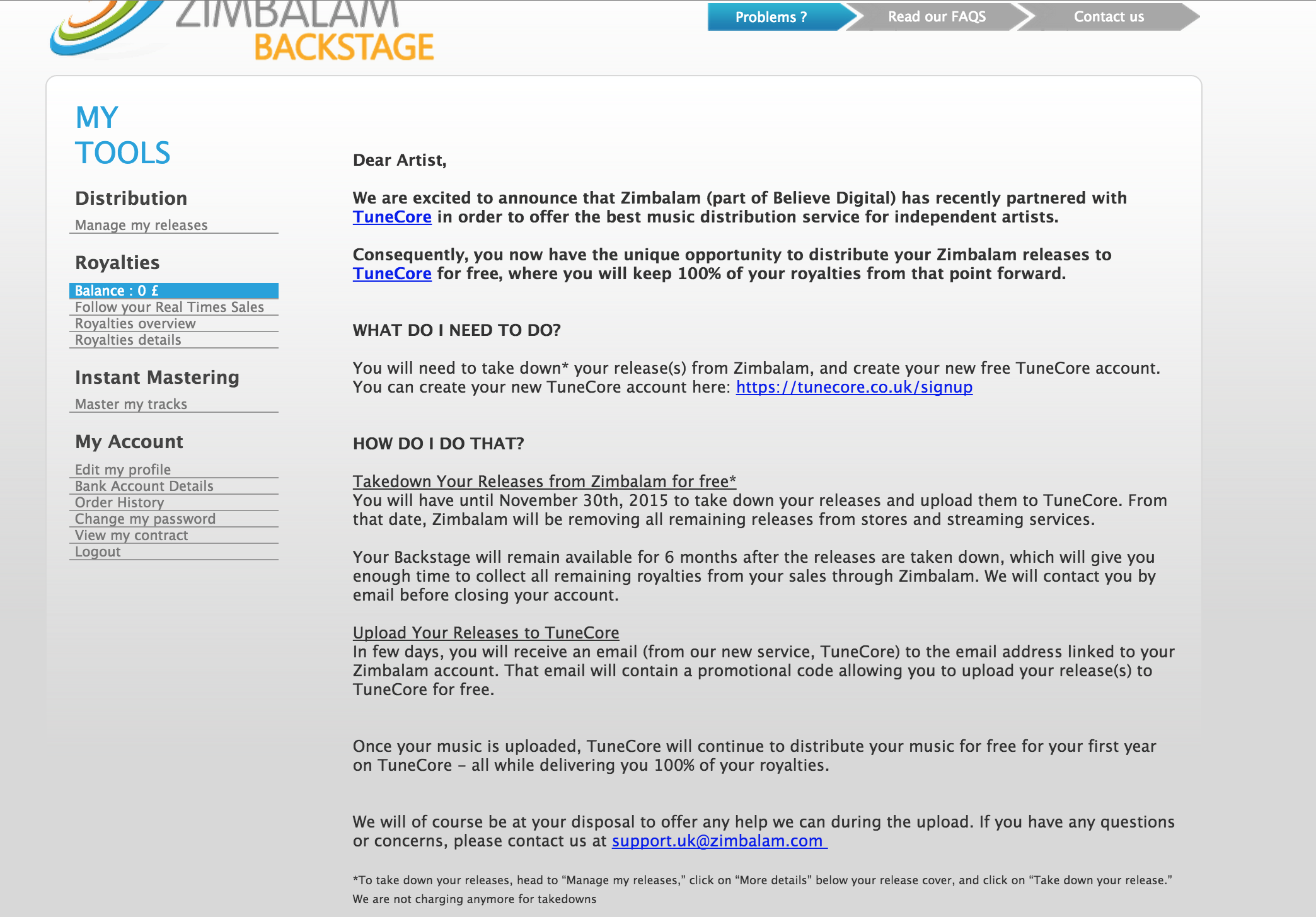 Artists must take down their releases from Zimbalam and redistribute them with TuneCore. They have until November 30th to do this, otherwise Zimbalam will take your release down for you.
Artists will receive an email from TuneCore in "a few days" with a promo code to re-distribute their releases "for free" for the first year.
Sounds reasonable right? Except, it's not at all.
For one, Zimbalam artists were promised when they signed up that there would be "no annual fees" and "no hidden charges." Except, now there are. $50 a year PER ALBUM and $10 a year per single. You distributed 4 albums with Zimbalam over the years? Well, now you owe $200 A YEAR if you want to go with TuneCore. Been putting out a single a week for the past year? It will now cost you $520 a year on TuneCore.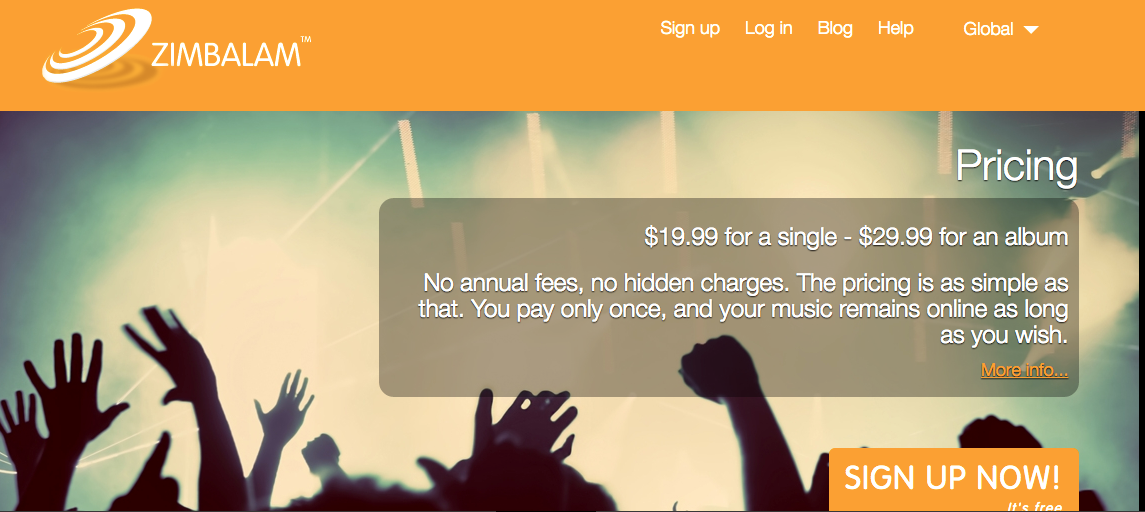 And worst of all, Zimabalam is currently still up and running, allowing artists to distribute their releases TODAY.
Fellow digital distributor, MondoTunes, just pulled a similar bait-and-switch last week, changing their "no annual fees" model to now include annual fees.
+DISGUSTING: MondoTunes Pulls Slimy Bait And Switch On Musicians
At least Believe/Zimbalam/TuneCore isn't forcing you to signup with TuneCore. You could just choose another digital distributor right? Well not so fast.
Taking your album off of iTunes, Spotify, Amazon, Deezer, Rdio, Google Play, etc etc will also rip down all your reviews, ratings, play counts, and worst of all, remove you from all playlists.
A very upset Zimbalam user who will be affected by this wrote me stating:
"90% of my revenue comes from old Spotify playlists that have been shared publicly, and it'd take years to regain that revenue if the releases were taken down."
All these artists' songs that have been included on Spotify, Deezer, Rdio, Apple Music, Tidal, Rhapsody and all other playlists will disappear overnight. So will their play counts. Zimbalam in their support emails to confused and frustrated users is pretending that when you (re)distribute the "new" release with the same ISRC and UPC codes (Apple doesn't actually allow you to use the same UPC code) everything will go back to the way it was. This is flat out untrue. I smell a class action lawsuit.

And here is the email from TuneCore today. Note it doesn't explain shit.
Can you imagine if Yelp did this? They get acquired and then tell all their businesses, "Sorry, you now have to take down your page and create a new page on our new partner's service. All your reviews and ratings will be lost. But hey, you can build them up again!"
Some artists who put up enough of a fuss to Zimabalam/Believe support will be able to "upstream" to Believe. Meaning, they will be able to leave up their releases up on all services, but will now administer them through Believe. Believe will now take 18% (versus 10%), but will not charge an annual fee.
Believe Digital did not return a response in time for this publication.
Correction (11:22am 9-11-15), The change is currently only affecting Zimbalam UK customers, not Zimbalam worldwide customers (yet). The number of artists currently affected is closer to 2,200 states a rep from the company. At least for now. A source close to the situation, though, discussed that Believe is (or was) planning to discontinue Zimbalam worldwide in the future and similarly make the remaining customers switch to TuneCore. Hopefully, they will clean this transition up for the rest of the world when the rollout inevitably comes.  
So, what are these affected artists to do? Here are some of the other distribution options for you to consider. Really too bad Believe didn't think this through.