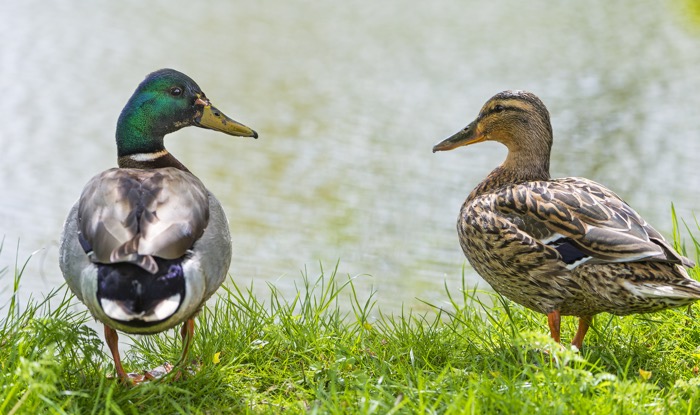 The merger, first announced last month, is now 'official official' with the formal approval of the National Music Publishers' Association (NMPA).  The following statement from John Josephson of SESAC was emailed to Digital Music News this (Friday) afternoon:
"SESAC is pleased to announce that, following  approval by the NMPA Board and membership, the acquisition of the Harry Fox Agency has been completed. The Harry Fox Agency (HFA) is the leading U.S. mechanical rights organization and this acquisition establishes SESAC as the only Music Rights Organization in the United States.  SESAC will have the ability to offer singular licenses for the works of its affiliated writers and publishers that aggregate both performance and mechanical rights for those users interested in such an option. We look forward to driving greater efficiency in licensing for music users, as well as enhanced value for music creators and publishers."

John Josephson, Chairman and CEO of SESAC, Inc.