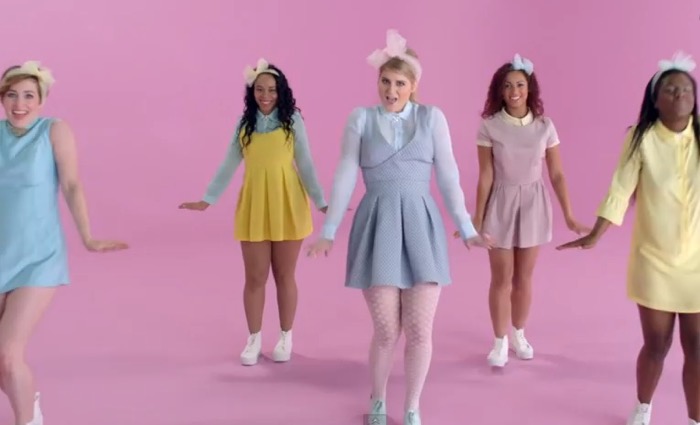 Update: Kadish (the songwriter) was actually referring to Pandora-specific streaming radio, instead of broader streaming (which would include on-demand Spotify streams).
If streaming is now worth billions of dollars, where's all the money going? That's now a serious question in light of information surrounding Meghan Trainor's "All About That Bass," easily one of the top tracks across streaming platforms since its mid-2014 release.  Yet one of the song's key writers, Kevin Kadish, is making virtually zero off of that success, despite a play count surpassing 178 million streams.
"I mean $5,679?"
Kadish shared the figures during a copyright-focused discussion at Belmont University in Nashville this week, where The Tennessean was taking notes.  "For a song like 'All About That Bass,' that I wrote, which had 178 million streams," Kadish began, without specifying any streaming services.  "I mean $5,679? That's my share. That's as big a song as a songwriter can have in their career and number one in 78 countries.
"But you're making $5,600. How do you feed your family?"
That's the thing about groceries: you need to pay for them.  Yet Kadish's figures outline why this is essentially impossible on streaming platforms, paid or otherwise.  "I've never heard a songwriter complain about radio royalties as much as streaming royalties," Kadish continued.
US Representative Bob Goodlatte (R-Virginia) led the proceedings, with Representatives Darrell Issa (R-California), Blake Farenthold (R-Texas), Doug Collins (R-Georgia), and Marsha Blackburn (R-Tennessee) in tow.  That Congressional posse is digging into music copyright ecosystem that seems to be rewarding major corporations and investors but doing little for artists, songwriters, producers, and others in the creative supply chain.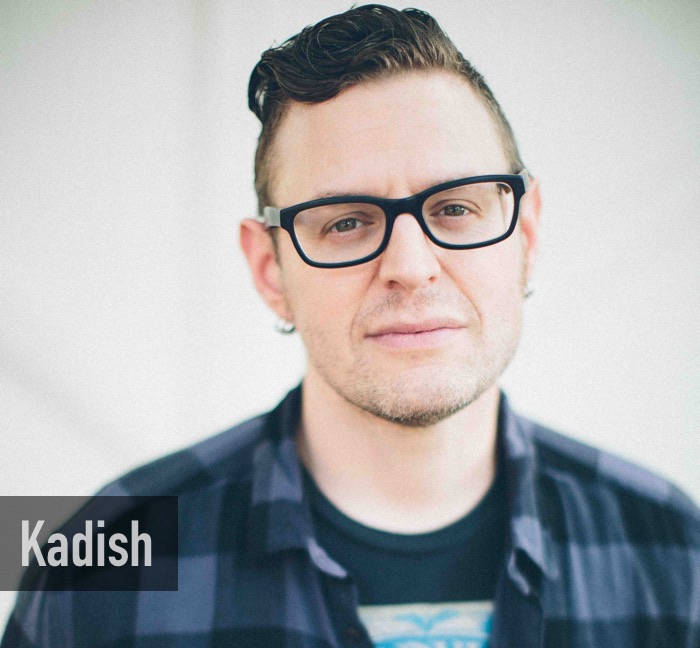 Leading streaming companies like Spotify, Pandora, and YouTube typically respond to songwriter payout problems by pointing to big, top-level payouts.  Just yesterday, for example, Pandora pointed to cumulative royalty payouts of $1.5 billion, yet songwriters and publishers are getting scraps.  Similarly, Spotify says it has paid more than $3 billion in cumulative royalties, but a large percentage of that money is getting hoarded by major labels without being distributed to artists.
This keeps coming up, over and over again.  Earlier this week, another successful artist, La Roux, pointed to a paltry payment of £100 for the past three months of streaming.  "@Spotify, thanks for the £100 for this quarter just gone, one more month and I might be able to afford your premium service," La Roux tweeted.  "Lucky me!"
Meanwhile, songwriters are a dying breed: according to data released by the Nashville Songwriters Association International in January, the number of actively-working songwriters in Nashville has plunged 80 percent since 2000.  And that doesn't even count the supporting cast of studio technicians, licensing administrators, producers, and session musicians that once earned solid salaries.