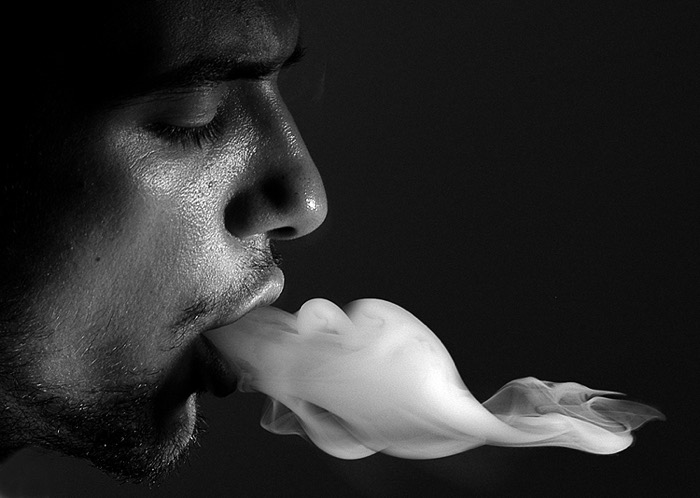 Spotify rival Deezer is now planning a major IPO in France, yet the process of going public is exposing some very unflattering details.  The biggest is that roughly half of Deezer's 'subscribers' are actually bundled into mobile plans are entirely inactive, if they even know they're subscribed.
Specifically, 3.34 million of 6.34 million total are classified as 'monthly inactive bundle users,' who are technically generating some revenue but aren't really users.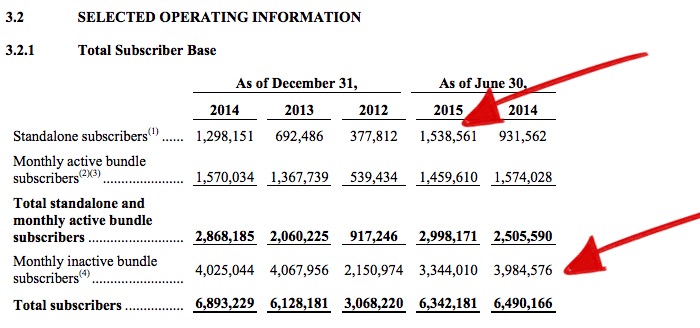 Dig deeper, and the numbers get even uglier.  Of the remaining 3 million that are actively using Deezer, just 1.54 million are paying the actual, full subscription price.  That might explain why Deezer has never produced a profit, though losses could be easing.  According to the disclosure, losses for the first-half of 2015 were €8.97 million ($10.02 million), narrower than €12.82 million ($14.36 million) at the same point last year.
The disclosures bode poorly for a streaming music sector, and could weigh heavily on Spotify's stalled IPO on Wall Street.  Spotify has fewer bundled mobile deals, but the number of subscribers paying cut-rate or introductory rates is rumored to be high.  Deezer's paperwork also shows monstrous payouts to major label partners, which account for 67 percent of songs played on the service.
That undoubtedly mirrors the situation at Spotify, with major label negotiations apparently delaying the company's IPO timetable, according to sources.
Deezer's full IPO financial disclosure is here.
Top image by Boby, licensed under Creative Commons Attribution 2.0 Generic (CC by 2.0).  Middle image from Deezer's IPO disclosure.