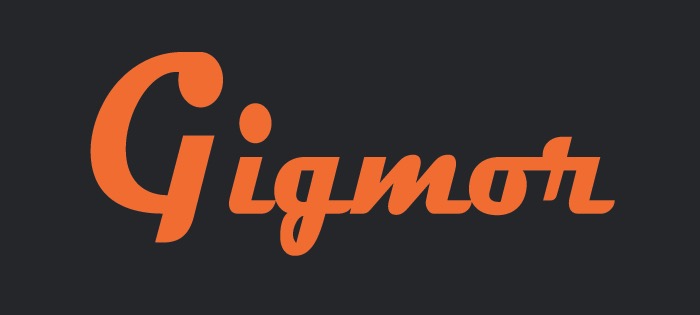 If you're a musician searching for a plum gig or a booker seeking the perfect act for your venue, your life is about to get much easier…
Gigmor, the leading social network for musicians, and Music Box, a major southern California music venue, have just announced a partnership which both parties are certain will improve the employment prospects of musicians across the globe by streamlining the talent buying process. Nothing like this has been done before, giving Gigmor the potential to revolutionize the live music industry in the same way that Uber and AirBnB created paradigm shifts within their respective industries.
Founded in 2013 by former Head of AOL ECommerce, David Baird, Gigmor has developed a proprietary matching algorithm which allows musicians and bands to connect with each other based on different factors of musical compatibility. Gigmor's matching technology will provide the Music Box, San Diego's newest venue, with focused data analytics and a more efficient way of identifying and hiring crowd-drawing musicians and bands for their venues. Music Box – a 705 capacity room – will allocate one night per week to showcases for Gigmor artists with the goal of providing these artists with opportunities to support the national touring artists booked into the venue.
"We're thrilled to be in the forefront of using a digital platform to find the right talent for our venue," said Joe Rinaldi, Music Box GM and Talent Buyer, "Band websites and Facebook don't provide the useful kind of data we need to aid our booking decisions, which forces me to work different analytics angles, 24/7. Gigmor is currently developing a much needed metric for evaluating emerging artists which will benefit the whole music industry and I think it's going to revolutionize how talent buyers discover and book talent."
"This is a giant step forward in our evolution," states Gigmor Founder and CEO Baird. "We're building a marketplace for live music, which will bring state-of-the-art technology to the outdated talent booking process. We're bridging the gap by helping artists book gigs and venues fill their rooms. We believe what we've created will help the music industry work more efficiently."