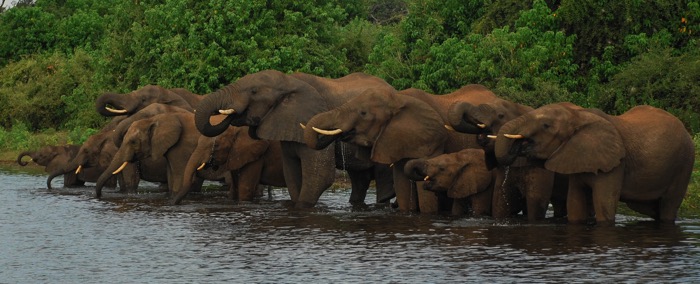 According to just-released stats from Tubular:
There are roughly 1.1 billion videos on YouTube.
There are roughly 7.8 trillion all-time views.
Of the 1.1 billion videos, just 5.3 percent (roughly 58.6 million) of videos on YouTube have 10,000 views or more.
These videos have generated a cumulative 7.4 trillion views, or about 95% of all views.