Artists spent years cultivating their Facebook followings, only to discover they had to pay to reach their own fans.  And Twitter has always suffered from the same problem: tweets are only read a tiny percentage of the time, by a tiny percentage of followers.
But the worst part about these platforms is this: you don't own your followers, because you don't control the platform upon which they exist.  Which means the rules around how you can communicate with them can change overnight, just like they did with Facebook.
"Email marketing is 40 times as effective as Facebook and Twitter,

combined

."
The opposite is true with email, where you not only own your list and the rules around it, but people read them.  Which is why some of the most successful artists in the world are not only using email, they're constantly using email as a core communication tool.  In fact, a recent McKinsey & Company study found that email marketing is 40 times as effective as Facebook and Twitter, combined.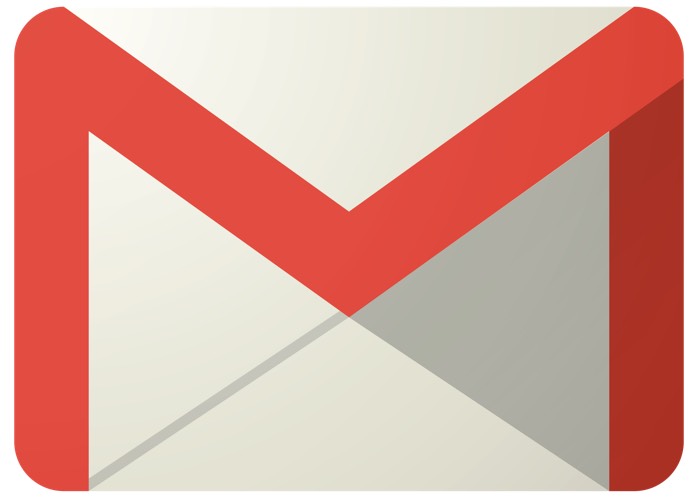 "There's a reason most artists still see email as their best conversion channel."
If that wasn't convincing enough, this is a platform that has undergone dramatic improvements over the years: Gmail cleaned up spam, Mailchimp solved bulk email, and 'unsubscribe' opt-outs became standard.  But the biggest transformation happened with smartphone ubiquity, which put the in-box in your pocket and according to research, boosted engagement across all age demographics.  "Email is having a renaissance through mobile," explained Thomas Ford, CMO of Show.co, a DMN partner.  "People are more connected to their in-boxes than ever before and getting your message in there is absolutely essential. "There's a reason most artists still see email as their best conversion channel."
Indeed, this is the reason why smart and successful artists are running campaigns that heavily involve email.  Like Ghost, a fast-rising Swedish metal band that will be appearing on The Late Show With Stephen Colbert tonight (Friday), a coveted pre-Halloween slot that makes perfect sense for this band.  Actually, Ghost has been well-known among metalheads for years, and the band has cultivated a global following by combining on-stage theatrics, ghoulish costumes, and a brand of pop-driven metal that works.
But that success isn't accidental: this is a group that smartly uses analytics and yes, email, to maintain a strong-and-growing fanbase.  As part of their plan to maximize sales of their third album, Meliora, the band's label, Loma Vista Recordings, began by looking at their data to decide the direction of their pre-­release campaign.  "Ghost fans are highly engaged, around the world," says Loma Vista Creative Director Adam Farrell. "We can drop the proverbial Satanic pin in Sweden and fans in Brazil go nuts.  But we wanted something tangible and not just create awareness. 
"Since we get the highest conversion rates for sales off emails, that was the obvious goal to ­build the email database prior to pre­-order launch."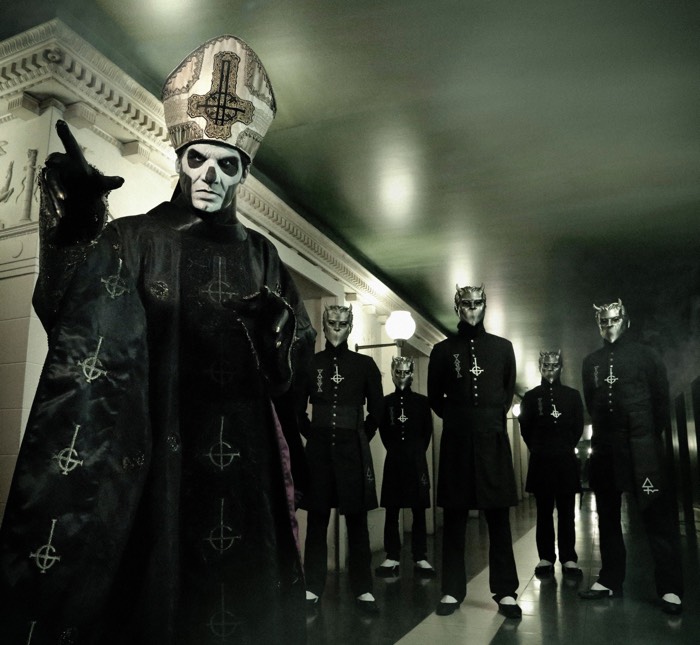 One thing this campaign didn't start out with was an email blast.  Instead, Loma Vista created a 120­-second 'commercial' that ran on VH­1 Classic during a late night airing of Caddyshack to introduce the new lead singer, Papa Emeritus III.  The clip was immediately ripped and posted to just about every metal site in the world.
Awesome initial results, and the next step in the master plan was to convert awareness into fans that the band could keep communicating with.  On that front, Loma Vista used Show.co's 'Email for Download' tool to give fans a free 320k MP3 download of "Cirice," the lead single. Loma Vista also added retargeting pixels to capture even more data to help drive conversions (in case ms and emails seemed too 'old school').
(Show.co-powered campaign, linked from the 'Cirice' YouTube video)
(Show.co-powered landing page where users enter their email)=
43,000; 300,000; 63%…
Loma Vista set out to get a few thousand emails, on par with their previous experience with similar campaigns.  But this was a more sophisticated and planned-out approach, and subsequently out­-performed their previous campaigns by a significant margin.  In the end, Loma Vista collected more than 43,000 unique emails and added more than 300,000 people to their remarketing pools within the first week.  The campaign received an impressive 63% activation rate.
This wasn't happening at the expense of Facebook, however, where Ghost has more than one million followers.  That's a massive number, and according to Farrell, Facebook can be great for engaging a fanbase and spreading the word.  But it's simply not the best method for reliably capturing and connecting with fans.
"Social is still critical, but email is essential."
Indeed, this campaign was all about stirring up the attention first, then capturing that energy in a real and actionable way.  And the best, most effective investment this group could capture was actual email addresses of fans.  "Email is still the only direct connection artists have with their fans," Ford continued.  "Tweets are quickly lost; Facebook limits your post's organic reach. No matter how big you build your social profiles, it's doubtful a large percentage of your fans will see your message. Assuming you're not spamming people, your email will go straight to your fans.
"Social is still critical, but email is essential."
Top image: Paul Downey, licensed under Creative Commons Attribution 2.0 Generic (CC by 2.0).  Gmail logo courtesy of Google; Ghost images courtesy of Loma Vista Recordings.