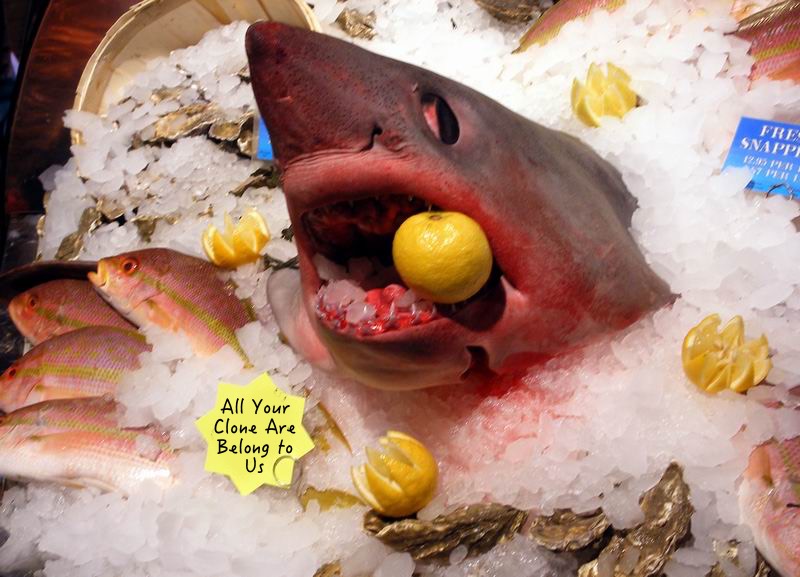 The major recording labels, led by Universal Music Group, famously buried Grooveshark earlier this year.  The company not only dissolved shortly thereafter, but its cofounder was suspiciously found dead a few months later.
Now, the major recording labels have not only taken ownership of grooveshark.com (now a ticketing site), but all associated trademarks as well.  And the warpath against all things Grooveshark isn't over: according to paperwork filed with the US District Court in Manhattan, major labels Universal Music Group, Sony Music Entertainment, and Warner Music Group are seeking to permanently shut down Grooveshark clones grooveshark.io and grooveshark.pw.
Both sites are offline as of this morning.
The actions were first filed in May, shortly after the mothership grooveshark.com was shuttered.  "Defendants are scofflaw Internet pirates who launched and operated a 'copycat' version of a well-known music streaming service known as 'Grooveshark,'" the complaint reads.So far, there's been no response from the copycat sites, and it's unclear 'who's home' at these destinations.  Registration records traced the destinations back to a 'Vita Tkach' in the Ukraine, also the registrant for grooveshark.vc and grooveshark.li.
That shadowy situation prompted the majors, led by the Recording Industry Association of America (RIAA), to seek a permanent injunction, which could take the form of a TLD ('top-level domain') transfer.  "Defendants are now in default and all of the requirements for entry of default judgment have been satisfied," court paperwork declared.
Given that both sites are now dark, it's unclear whether the majors will pursue damages against the shadowy, overseas owner(s).
The full filing is here.