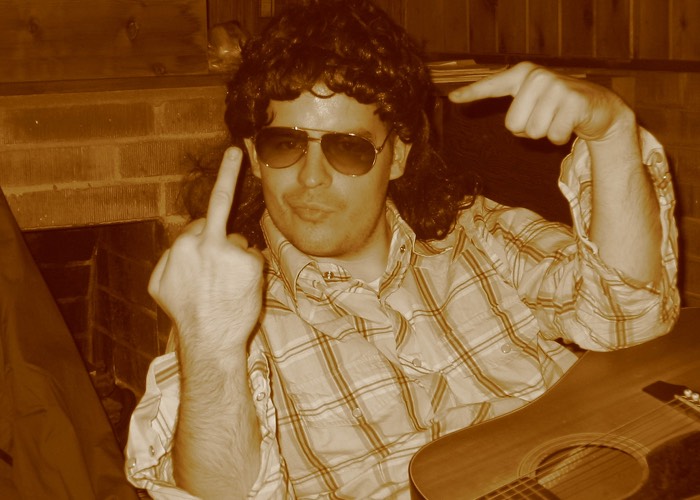 Last month, US District Court judge Liam O'Grady stripped Cox Communications of its DMCA infringement protections, based on a blatant pattern of abuse.  Now, an embarrassing trail of email correspondence between Cox executives has come to light, exposing a wanton disregard for music copyright and an absolute and total prioritization of company profits.
Here are just some of the back-and-forth exposed in recently-filed court paperwork: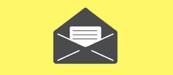 In 2009, in an internal email within the DMCA compliance group, a top Cox Communications executive instructed staffers to terminate repeated infringer accounts, but to immediately reinstate them to ensure continued subscriber payments:
"As we move forward in this challenging time we want to hold on to every subscriber we can.  With this in mind if a customer is terminated for DMCA, you are able to reactivate them after you give them a stern warning about violating our AUP and the DMCA.  We must still terminate in order for us to be in compliance with safe harbor but once termination is complete, we have fulfilled our obligation.  After you reactivate them the DMCA 'counter' restarts; The procedure restarts with the sending of warning letters, just like a first offense.  This is to be an unwritten semi-policy… We do not talk about it or give the subscriber any indication that reactivating them is normal.  Use your best judgment and remember to do what is right for our company and subscribers… This only pertains to DMCA violations.  It does not pertain to spammers, hackers, etc."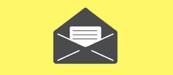 In January of 2010, another Cox executive relayed information about a customer that was repeatedly infringing copyright on a massive scale, was terminated for six months, then reinstated after one month before triggering another DMCA violation.  This was the response from the higher-ranked executive:
"This is fine. If asked, I would have allowed them back on.  We have been turning customers back on who have been terminated for DMCA complaints.  As long as our process of warnings, suspen[sion], then termination is followed, we can turn the customer back on and start the DMCA count over.  During this time, as we try to keep customers and gain more RGU's [revenue generating units] it is important to try and balance the needs of the company with the protection of the network.  DMCA does not hurt the network like DOS attack, spam or hacking. It is not something we advertise however."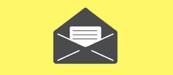 In June of that same year, another Cox employee sent this email regarding the reinstatement of repeat infringers, who have been found repeatedly violating copyright on a massive scale (and receiving multiple warnings):
"[I]n 99% of the cases we are going to turn the customer back on… [I]n that 1% of the cases, the customer will not reactivate at their own discretion."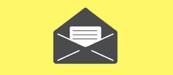 Just two months later, another executive within the anti-piracy compliance division described the company's policy for immediately reinstating accounts terminated under the DMCA.
"Internal info only.  Do not forward.  After termination of DMCA, if you do suspend someone for another DMCA violation, you are not wrong.  However, if the customer has a cox.net email we would like to start the warning cycle over, hold for more, etc.  A clean slate if you will.  This way, we can collect a few extra weeks of payments for their account. 😉  Once the customer has been terminated for DMCA, we have fulfilled the obligation of the DMCA safe harbor and can start over… We have some leeway here. But know that once a termination happens, we have fulfilled 'safe harbor.'  These are not in our procedures as we do not make this information publicly known."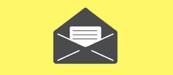 In or around this period, documents shared by sources to DMN also reveal that Cox executives exhibited a far more zealous hatred towards a mounting level of DMCA complaints, particularly from copyright enforcer Rightscorp and a growing number of unhappy rights owners.
"Fuck the DMCA!!!" one top-ranked Cox Communications executive blurted in internal correspondence.
That was later referenced by Cox expert witness William Rosenblatt, who defended such comments as mere indications of frustration, and not a policy of non-compliance or enabling infringement.
"I am also unpersuaded by evidence of a few inflammatory comments that certain Cox personnel made regarding their duties under the DMCA; I do not find these indicative of any policy or process, let alone the "'F the dmca!!!' approach to copyright infringement" that Plaintiffs claim exists.  Instead I find it reasonable that [this individual] would express frustration, particularly at the fact that DMCA-related copyright complaints in recent years have increased dramatically to become the most frequent type of complaint, imposing demands on constrained resources that are disproportionate to the demands from other types of abuse complaints."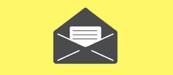 In March of 2011, another Cox executive emailed internally about an infringing customer that refused to stop or change any behavior.
"Spoke to the customer this morning and he flat out is refusing to do anything on his side and insists nothing is coming from it despite multiple tickets… If possible, please give me some insight on where we should go from this point; ie suspension or something of the sort."
The compliance team leader offered this response:
"You can of course suspend but I would suggest that you just forward any DMCA complaints to his email…  He just has to realize that we must send these to him.  If a copyright holder dec[ides] to sue, then we want to make sure the customer knows why… And it is the law.  Make sense?  I am not concerned about DMCA and not ready to terminate a [Cox Broadband] customer for it… yet.  It does not cause a big problem on the network.  Not like spam, Dos attacks, hacking, etc. do…  The customer is doing this on purpose.  I just know it (I can feel it) and is not owned IMO.  They just want to steal stuff…"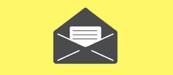 In the same month, another staffer wrote this concern:
"Here is another example of a customer that I consider a habitual abuser.  In a year was terminated twice and turned back on.  I suspended him again since no e-mail address and according to procedure he start over [sic] in the process."
To which this was the response…
"It is fine. We need the customers."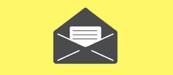 In April of that same year, another unidentified compliance manager expressed this concern:
"This is the customers third termination. He is waiting call. What do I tell him when I call him?"
And the response…
"DMCA = reactivate"
"You can make him wait a day or so if you want. ;-)"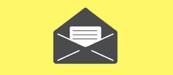 Even in March, 2014, Cox showed extreme reluctance to terminate repeat infringers.  In this instance, after multiple violations involving P2P file-trading, a top executive handling compliance decisions offered this guidance.
"So, the BitTorrent client is running on one of their computers (their child's, etc.) and they need to uninstall it.  This customer pays us over $400/month and if we terminate their service, they will likely cancel the rest of their services.  Every terminated Customer becomes lost revenue and a potential Detractor to our Net Promoter Score.  We should make absolutely certain that we have covered each and every possibility with them ("to the bitter end") before we terminate them."
Starting today, a jury is now deliberating the case of BMG Rights Management v. Cox Enterprises in the U.S. District Court for the Eastern District of Virginia, one of biggest copyright infringement cases in history.  DMN will have complete coverage of the finding.  
The complete filing of internal correspondence can be found here; Rosenblatt's expert testimony is here.
Middle finger image by Gregg O'Connell, licensed via Flickr by Creative Commons Attribution 2.0 Generic (CC by 2.0).