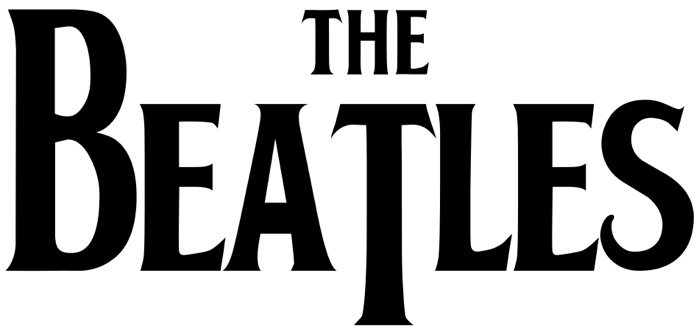 One December 24th, you might be streaming the Beatles.  That's according to a report from Billboard, which is pointing to Beatles availability on one or more streaming services by Christmas.  The move would end one of the biggest, high-profile holdouts from streaming music services like Spotify and Apple Music.
On the latter, there could be an exclusive in the cards for Apple and its just-launched Apple Music.  Indeed, Apple has a considerable war chest and is looking to capitalize on its early traction.  According to whisper numbers, Apple Music is already past 8 million paying subscribers and possibly approaching the 10 million-mark.  That is a number that is rapidly approaching Spotify's 20-plus million tally.
There's also coniderable precedence for an Apple exclusive.  Steve Jobs was a die-hard Beatles fan, and the group finally arrived on the iTunes Store in 2010 after years of drawn-out, fruitless negotiations.  That worked out well, with Apple blasting the group's presence through advertising and promotions, and sparking a big Beatles sales spike.
More recently, Apple scored an iTunes exclusive on the digital version of 1+, a just-released video compilation that follows the wildly-successful Beatles greatest hits package, 1.

Now, with downloads eroding and streaming surging, the timing could be right for a streaming debut.  Outside of signing exclusives and one-off bonus payments, streaming payouts are paltry compared to downloads, so it makes financial sense for groups like the Beatles to stay on the sidelines.
But it may not make sense from a legacy standpoint.  As time mercilessly marches on, groups like the Beatles face the risk of eroding interest as generations pass.  Indeed, a quick look at Google Trends shows a serious erosion already, with newer generations (and a newer generations of parents) caring less about some legendary band from the 60s.
But perhaps the greatest way to kill a legacy is to kill access to it.  Older people buys CDs and downloads; many younger people do not.  And the stark reality for the younger demographic is this: if the Beatles aren't on streaming platforms, they might as well not exist.