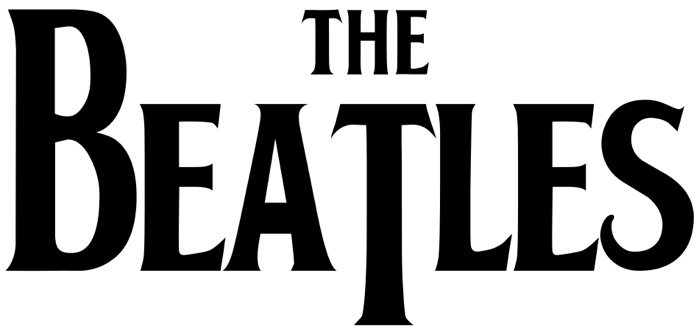 Since the Beatles catalog debuted on streaming services last week, Brandwatch has been analyzing social media data.  The results were published by the Daily Mail. 
The analysis found that Spotify was the service mentioned most in connection with the Beatles, with Apple Music coming in second place.  Both were miles ahead of other competing streaming services like Google Play, Tidal, Amazon Prime, and Microsoft Groove.
Now, Spotify is revealing just how successful this launch has been, and the numbers revealed prove the band is still relevant 45 years after the members parted ways.  More than 50 million Beatles songs were said to have been played in the first 48 hours of streaming availability.  The most popular song was 'Come Together,' which was streamed 1.8 million times on Spotify, followed by 'Let It Be' and 'Hey Jude.'
During the first three days, more than 70 million Beatles songs were streamed.  More surprisingly, 65 percent of the listeners were under the age of 34.
According to Spotify's Daniel Ek, "In seven short years, the Beatles created a body of work that changed the world.  The music business was never the same, the way records were recorded was never the same, our culture in fashion and politics was never the same".
Other services are yet to release any figures, but we're expected similarly-large figures.