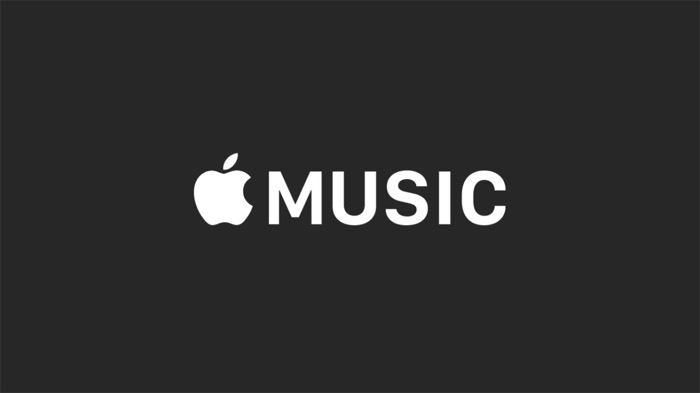 According to the Financial Times, Apple Music has passed 10 million paying subscribers.  The milestone comes just 6 months after launch, making Apple Music the world's second-largest streaming music service, behind Spotify.
This is a massive achievement for Apple, and even more impressive when you compare it to Spotify, which took roughly 4 years to reach 10 million.  Spotify is currently miles ahead with over 20 million paying subscribers, but Apple is gaining at a much faster rate.
It's game on in 2016.  Industry analyst Mark Mulligan has now predicted that Apple Music will pass 20 million paid user by the end of this year.  If Apple Music continues to grow at this pace, it could potentially surpass Spotify as the largest streaming music service by number of subscribers in 2017.
Early players like Spotify, Deezer and Rhapsody paved a path for other streaming services, but Apple Music is bringing streaming music to a larger mass of people.  Apple Music's growth is fueled by their marketing power, huge customer base, and the fact that tens of millions of iPhones and other Apple devices had the app automatically downloaded upon launch of the streaming service.
And there's better cash.  Several sources have reportedly revealed that labels have received their first full royalty payments and that the checks are bigger than expected.  This news has fueled talk regarding Apple Music's success and shed light on the company's growth, more specifically the growth of their paid-only service.
That success is likely to put further pressure on Spotify, and other music streaming services who rely heavily on free tiers to drive paid subscriptions.