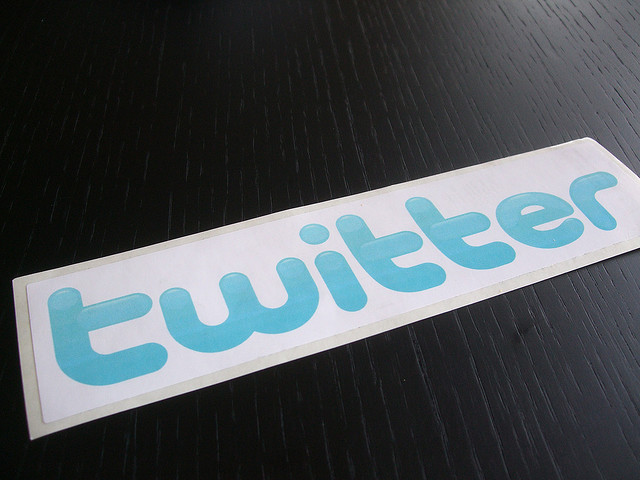 Twitter is being accused of serious copyright infringement, due to ignoring several DMCA takedown requests.
Like so many user-generated sites, Twitter is often used to host or link to copyright infringing material.  As part of the Digital Millennium Copyright Act, or DMCA, Twitter is obligated to promptly take down infringing material if it receives a takedown request from right holders.
And what happens if those requests aren't acted upon?  Over the past several months, Twitter has reportedly processed thousands of requests and adhered to the majority of them.  But a new lawsuit filed in a California federal court has shed light on the company's possible inconsistencies in their takedown efforts.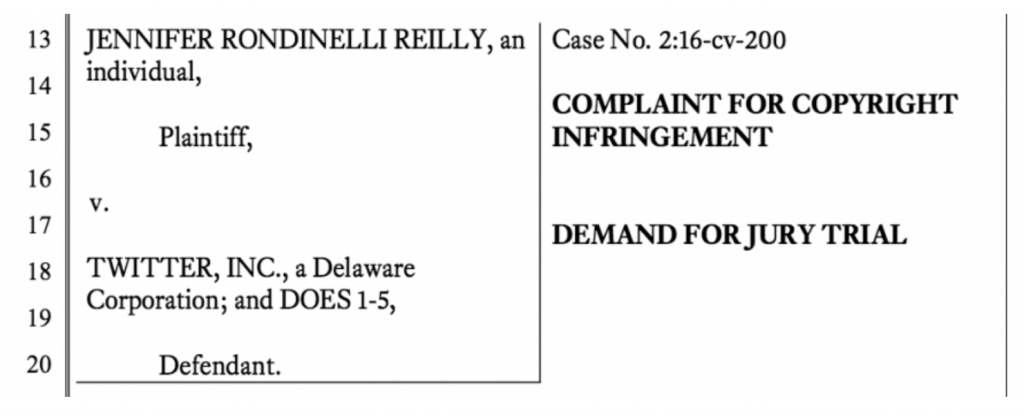 The suit was filed by photographer Jennifer Rondinelli Reilly, who is demanding a jury trial.  Reilly lodged the action after discovering the unauthorized use of her work.  As part of standard procedure, Reilly sent Twitter several DMCA takedown requests.
Twitter allegedly failed to act upon a substantial number of them.  "On November 18, 2015, Reilly sent 28 notices to Twitter regarding the Infringing Uses," the complaint reads.  "Twitter has not removed or disabled access to 50 of the 56 Infringing Uses."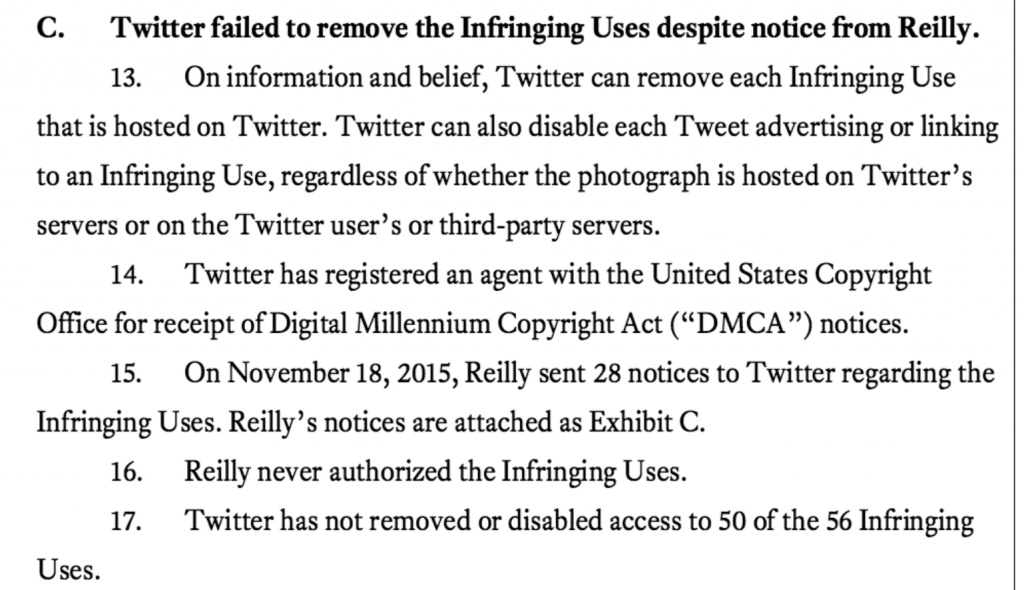 The 'no-no' could cost Twitter dearly.  Although the DMCA prevents service providers from being liable for the acts of their users, if DMCA notices are consistently ignored, the breach is serious and actionable.