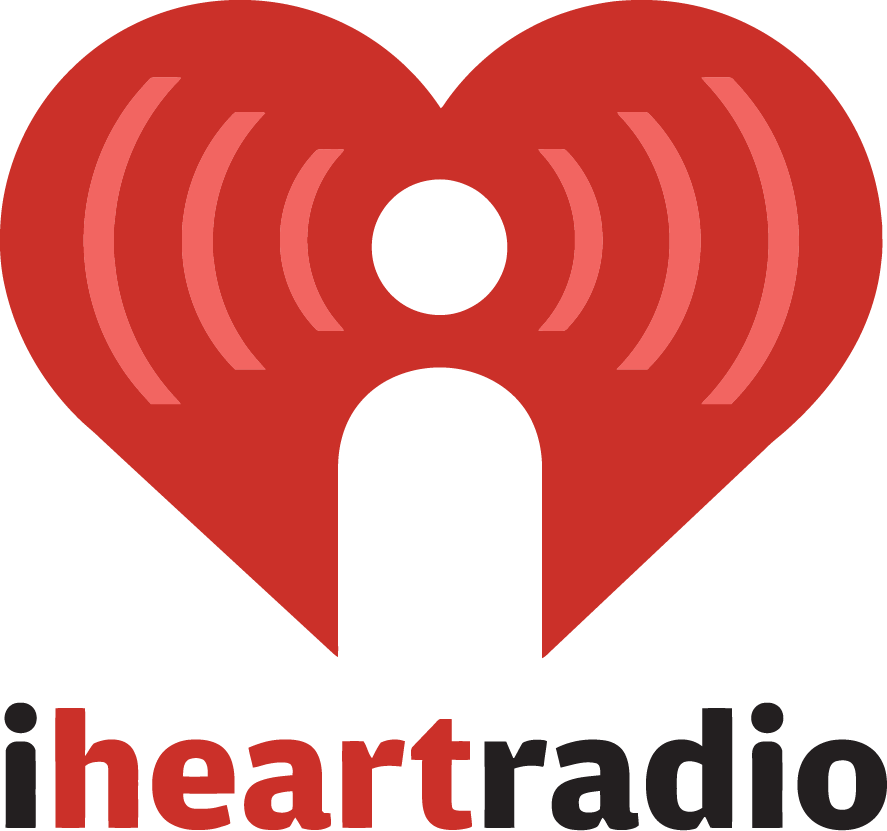 iHeartRadio, iHeartMedia's all-in-one digital music and live streaming radio service, has announced via their iHeart blog that it now has more than "80 million registered users". 
At last count, Pandora has 250 million registered users and 78 million monthly active users, according to an investor presentation in December.  That's three times the size, and part of the reason why Pandora seems to receive more than 90 percent of media coverage around internet radio.
iHeartRadio launched in September 2011, and has since grown into a digital music service that offers a network of traditional radio stations.  These days, there are other lofty figures being thrown around beyond registered users.  According to iHeart Radio's blog, the app has been "downloaded more than 850 million times", with "80 million social media followers".  The service is also said to be "available on more than 80 device platforms" spanning in-home entertainment to mobile etc., with Pandora in a similar platform race.
Pandora is considerably larger, but is iHeartRadio growing a lot faster?  The app has seen double-digit growth in both the number of active users and the amount of time users spend listening over the past year, says Grover, iHeartRadio's General Manager and Senior Vice President.
Unfortunately, iHeartRadio (and parent iHeartCommunications, formerly Clear Channel Communications) is being weighed by massive debt and financial uncertainty.  That's equally true for stock-tanking Pandora, with both companies facing serious icebergs ahead (especially in the event of an economic shock).  Outside of those concerns, iHeartRadio faces continued pressure to innovate and diversify its service, as mega-rivals like Apple, Google, Spotify, and Pandora tossing billions to woo music fans.