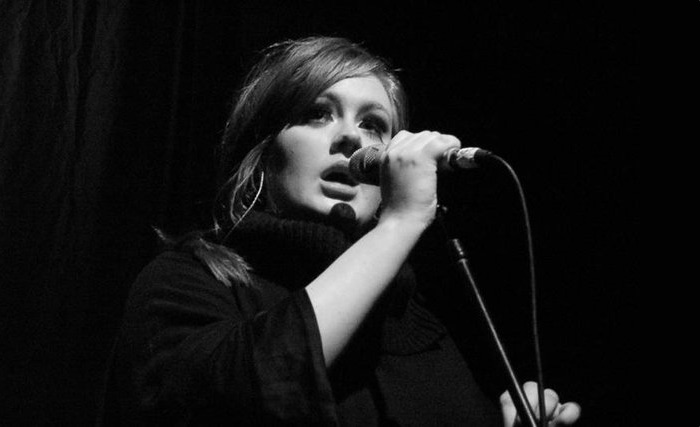 Adele's gone and done it again.  In just 87 days, her hit single Hello has hit a billion views on YouTube, a brand new record.
Adele's third album, 25, which was released in November was the most popular of 2015, and it has now smashed PSY's Gangnam Style record (158 days to hit a billion).
According to YouTube, there are 17 videos which have hit a billion views. Up until a few years ago, only PSY's 'Gangnam Style' and Justin Bieber's 'Baby' had reached the milestone.
Smash videos are now  hitting the billion-mark at an accelerating pace.  'Baby' took over four years to get there, but out of the 17 videos that have reached one billion, four were released last year.
Other music videos that have hit a billion views include

Maroon 5's 'Sugar,' Major Lazer's 'Lean On,' OneRepublic's 'Counting Stars,' LMFAO's 'Party Rock,' and Sia's 'Chandelier.' There are also several others that are on the brink of reaching one billion views, including Ed Sheeran's 'Thinking Out Loud' and Ellie Goulding's 'Love Me Like You Do.'
Indeed, hitting YouTube's billion views club is becoming  a common occurrence.  And soon, a passé feat.