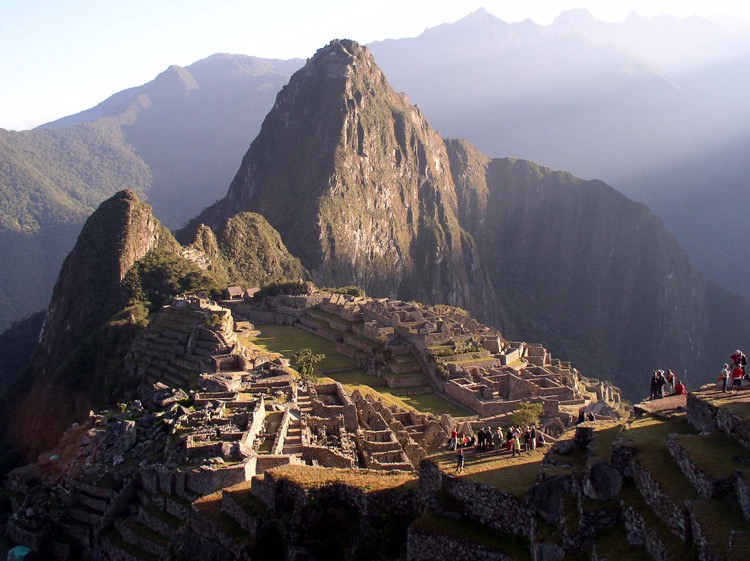 Nine months after shuttering Grooveshark, the music industry has another fast-rising clone to deal with.  This time, it's grooveshark.im, another shadowy re-creation that appears to be operating out of Lima, Peru.
According to domain name records supplied by name.com, a DNS registrar based in Kirkland, Washington, grooveshark.im was secured by a 'Cesar Chavez' operating out what appears to be a fabricated location within Lima.  That could spell another complicated and expensive legal stab by the Recording Industry Association of America (RIAA), though the DNS registrar and site host could quickly become targets.

Meanwhile, grooveshark.im is growing fast.  The clone first crept started gaining traction in October, according to data supplied by Alexa, with Brazil and the United States the biggest growth regions.  In the US, the site is now breaking into the top 30,000 sites, with grooveshark.im about to become a top 10,000 site in Brazil.
Other high-growth regions include the UK and India, among others.
Fueling the ascent is Google, which now lists grooveshark.im as the top result for a search of 'grooveshark,' still an instantly-recognizable brand worldwide.
All of which raises the question: how many more of these will the industry sue?
The situation around grooveshark.im represents another gigantic headache for the major labels, a group whose legal strategies remain costly and only marginally effective.  Just recently, the major labels preemptively sued shadowy clones grooveshark.vc, grooveshark.io, grooveshark.pw, and grooveshark.li, all of which appeared to be operating out of the Ukraine with unknown operators.
All four of those are totally dead, thanks to aggressive legal action, though it remains unclear who was behind those clones.  But those are just four examples of a never-ending clone-machine, one that has also spitting out migraines like grooveshark.ml, grooveshark.cf, grooveshark.ga, grooveshark.gq, all of which surfaced last summer.
Perhaps pulling the puppet strings is one pissed-off, ex-Grooveshark employee, one who promised the music industry one thing last May: "Grooveshark will never die."
Image of Machu Picchu by YoTuT (CC by 2.0).