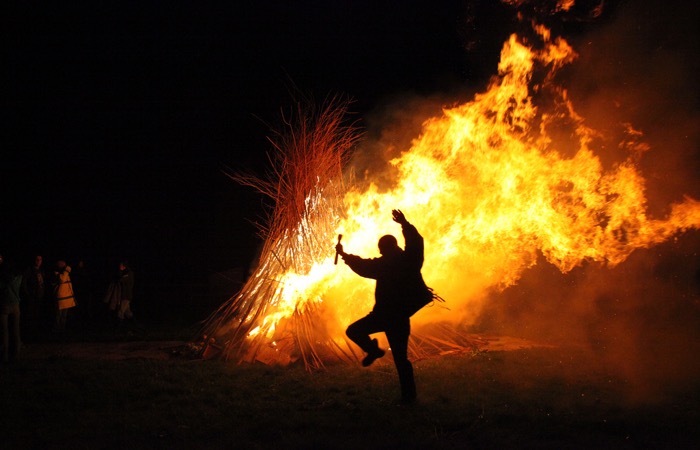 Apple has billions to blow on a streaming music service.  Is Spotify already running out of cash?
According to a report first surfacing in Sweden's SvD Näringsliv, Spotify is now trying to raise $500 million in convertible debt financing, i.e., loans, with creditors given the option to convert their loans into equity.  That follows more than $1 billion in previous financing, with a total company valuation north of $8 billion.
The move comes alongside heavy growth for Spotify, with whisper numbers pointing to a user base of more than 100 million.  Several months ago, the company reported 20 million paying subscribers, a figure now estimated to be north of 25 million (and perhaps as high as 30).  That is still more than double that of Apple Music, which most recently reported 10 million paying subscribers.
The only problem is that Apple Music has only been in the market for 7 months, while Spotify has been in existence for more than 7 years.
The debt offering raises serious questions about the future of Spotify, especially in the absence of a scheduled Wall Street IPO.  The heavily-hyped Spotify has been rumored for years to be preparing an initial market offering, though the latest industry chatter points to more delays ahead.  A major roadblock is coming from major labels Universal Music Group, Warner Music Group, and Sony Music Entertainment, a group that has reportedly structured short-term, one-year licensing arrangements while pushing for major shifts in how access tiers are structured.
The biggest among those demands revolves around 'freemium,' or Spotify's mix of paid and ad-supported.  Spotify has long argued that ad-supported, free access is a necessary starting point for getting users to pay.  At the same time, Spotify has refused to put limits on free access periods, leaving a giant mass of free-loaders that will tolerate ads.
Apple, on the other hand, places a strict, three-month free-access window, while requiring a credit card upfront.  That's a totally different approach, and one that has resulted in substantially stronger subscriber ratios (ie, paid people vs. free people).  And, more money: labels are now reportedly getting juicier royalty checks from Apple, and a lot more encouragement to crush limitless freemium.