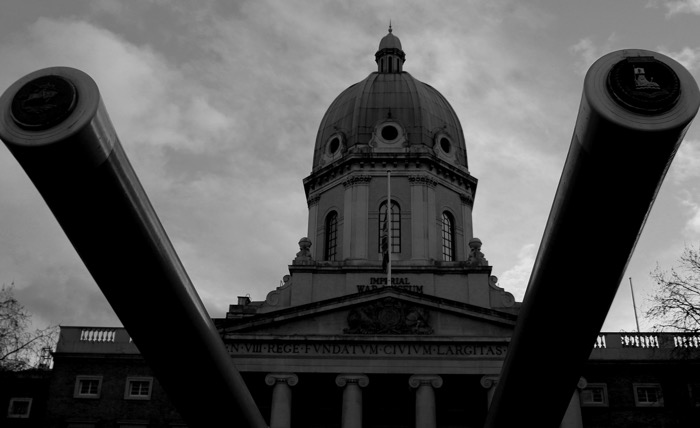 According to reports Amazon is planning to launch a subscription-based music streaming service to compete directly with Spotify and Apple Music. 
Plans are said to be in the early stages, although there is talk that the service is to launch as soon as this fall.
Amazon Prime users are able to listen to roughly one million songs for $99-a-year, however reports are now surfacing that the new streaming platform may charge a different month-to-month fee.  Reports are saying that there have been several meetings in the past few weeks to discuss licensing tunes for the new subscription music service.  The new service is said to cost $9.99 per month, but will contain a more diverse music selection than what is currently available via Prime.
This is another attempt from Amazon's Chief Executive, Jeff Bezos, to become the premier distributor of entertainment content. Just the other day, Amazon launched it's Pandora-like radio service which already boasts hundreds of prime stations across all genres.
Paul Firth, Amazon UK's head of music, insisted Prime Music is "not in competition with Apple or Spotify" as it is based on a different financial model.  But this new music subscription service, if it materializes, represents a direct attempt to compete with the likes of Spotify and Apple, who have the same pricing strategy.
Amazon currently claims to be the biggest seller of physical music in the US, and the second-best seller of digital music. Although these claims are not concrete at the moment, expanding the footprint represents an obvious move for Amazon.  With a new subscription service, the company solidly secure its goal of becoming the premier distributor of entertainment content.