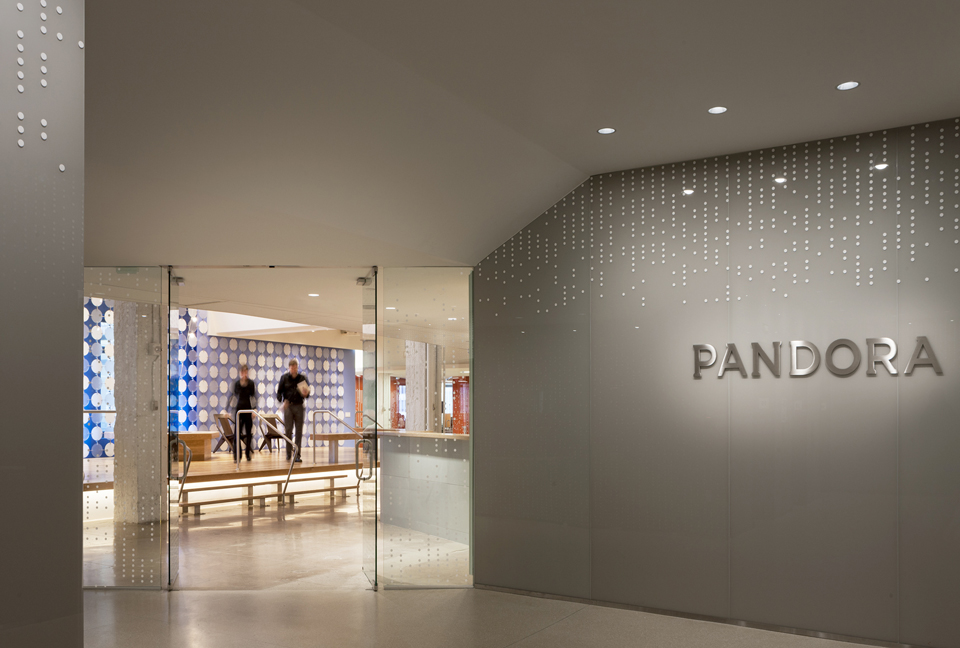 If imitation is the sincerest form of flattery, Pandora has been lavishing Spotify with excessive praise. 
Yesterday, Pandora announced the new feature Browse, which is a "a new way to help you discover even more music you'll love." Spotify has a discovery feature with exactly the same name, launched in 2013, though Pandora's copycat may have the upper-hand.  The reason is that Pandora's thumbs-up, thumbs-down mechanism has been collected preference data for years, giving the company a strong data collection advantage.
Leveraging that data properly is an entirely different matter, especially when it comes to recommending gems.  "Our new Browse feature makes it easy to find the music you love, whether you know what you want, or need a little help discovering music you didn't know existed," described Pandora's chief product officer, Chris Phillips.  Pandora has also tweaked its app layout, adding a mini-player and a new fly-out menu, all of which seem to ape Spotify's design.
"Finding new music should be a simple and enjoyable experience," Phillips continued. "Our musicologists have scored millions of songs to find the perfect music just for you."
Both Spotify and Pandora have ads, though Pandora's stations are becoming completely ad-choked.  That remains largely unaddressed, with the radio giant unable (or unwilling) to push listeners in a paid experiences.  The resulting experience could make it very difficult for fans to soak themselves in immersive, discovery-rich experiences, especially with long strings of annoying ad interruptions.
Pandora's copycat ploy is nothing new, and reflects a cut-throat level of competition in music streaming.  Further north, Amazon is preparing to more seriously dip their toes into music streaming, with the launch of a new subscription service expected in the fall.  A broader subscription streaming expansion would pit Amazon in direct competition with Spotify, Apple Music, and others, while further pushing cash-stretched Spotify to the financial brink.