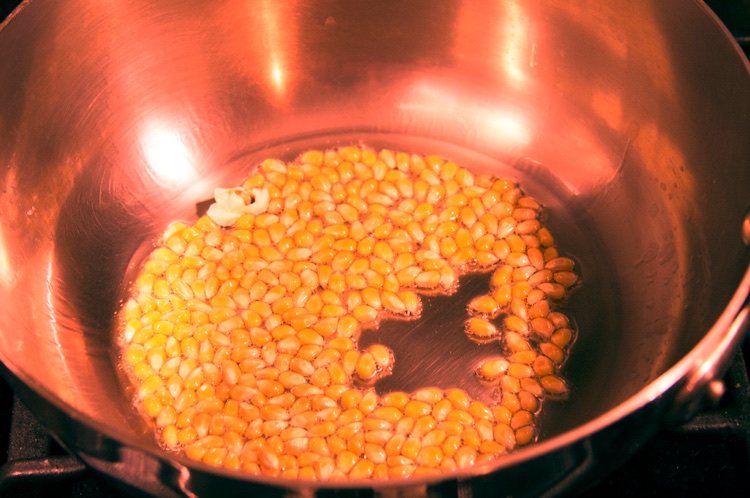 Last year, the music industry buried a tiny little app made by a tinkering little developer in Miami.  It was called Aurous, aka the 'Popcorn Time for Music,' and it was destroyed before it even got out of beta.
Now, the scariest thing the music industry has seen since Napster is preparing for a comeback, with the potential to disrupt the entire piracy ecosystem.  Already, the Pirate Bay is on board, with even bigger trackers potentially ahead.
The warning signs first started with a torrent-streaming solution called 'Torrents-Time,' which works by automatically streaming torrent links on any web page.  The developers beyond Torrents-Time have already created an easy, web-based version of Popcorn Time (here), with a P2P-based streaming backend.  Now, the Pirate Bay, still one of the largest torrent trackers on the planet despite dozens of attempts to rip it down, is now in the process of enabling every single video torrents with a 'Stream It!' link.
The beta-stage solution works like this: instead of downloading the torrent tracker and placing it into a torrent client like uTorrent to download a file, Torrents-Time starts compiling sources on the fly.  Once enough pieces of the file are compiled in cache, a stream starts in a video player.
(Fun Fact: uTorrent, one of the largest BitTorrent clients in the world, was once headed by Daniel Ek, currently CEO of Spotify.)
After the file is viewed in the Torrents-Time app, the user can simply jump to something else, without having to worry about a download.  That simple move could transform the Pirate Bay from the world's most notorious torrent tracker, into the world's biggest streaming piracy source.  "For its part, TPB has transformed from the world's second largest torrent site (KAT has that crown for now) into the world's largest streaming portal," torrent-focused publication Torrentfreak declared.
And what is 'KAT,' exactly?  That refers to Kickass Torrents, recently ranked the biggest torrent tracker in the world by Torrentfreak.  According to the same report, KAT is also preparing to support Torrents-Time in the near future, along with other torrent trackers like Torrentproject.se, Videomax.is and Online.porntime.ws.
"We are certain that in no time we'll be embedded in all torrent sites who care to move-on with this evolution," the Torrents-Time team declared.