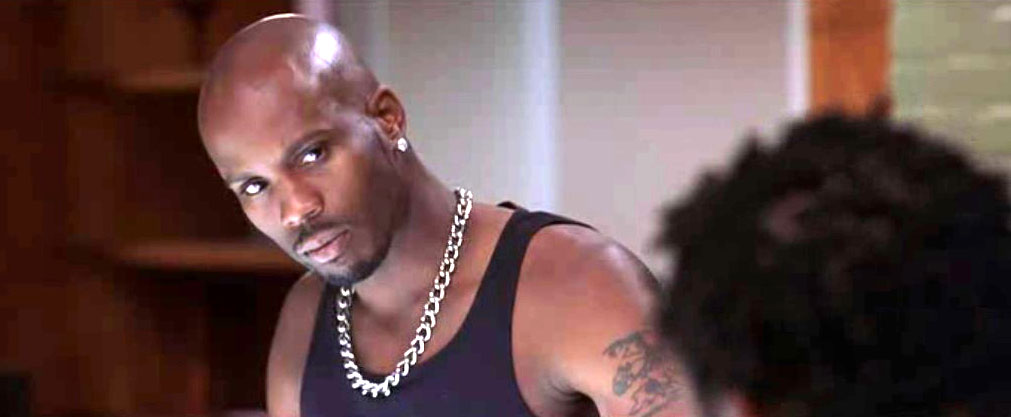 According to TMZ, DMX was found unconscious at approximately 6 pm yesterday outside a Yonkers Ramada Inn. According to police, the hip hop artist had no pulse and was clinically dead before being revived by officers through CPR.
Although X categorically denies any use of drugs, a witness told the police that the rapper had "ingested some sort of powder" before falling unconscious. After receiving this information from the witness, the police used Narcan,which is an substance used most commonly to neutralise narcotic overdoses.  X then returned to a "semi-conscious state" and was taken to a local hospital.
Since rising to fame, DMX has encountered multiple arrests for a variety of offenses including resisting arrest, reckless driving, failure to pay child support, and drug possession, amongst others.  It is widely known that DMX has had previous problems battling drug addiction, however there is no concrete evidence to say that yesterday's incident was a direct result of taking drugs.
According to X and his family, the latest incident was caused by breathing difficulties, as DMX suffers from asthma and regularly requires an inhaler.  Just before the incident occurred, X reportedly asked for his inhaler.  So, despite wide-spread speculation about a drug overdose, it isn't conclusive and the allegations could quite possibly be false.
DMX has now been discharged from the hospital in stable condition, according to a report by The Associated Press.
(Photo by Ingrid Richter, Creative Commons, Attribution 2.0 Generic, cc by 2.0)