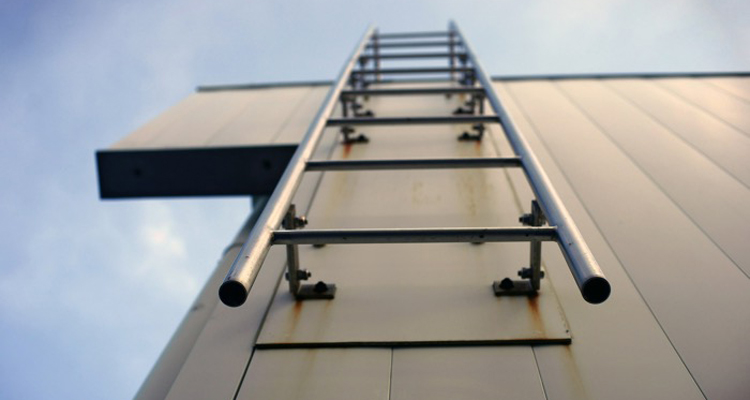 The latest executive shuffles…
Decca Classics hires Alexander Buhr as Managing Director.  The role is effective immediately.  Buhr previously held the same title at Mercury Classics, which he continues to manage.
The Republic Group promotes Charlie Walk to President.  Amongst many responsibilities, Walk will be expanding commercial partnerships to improve the Republic artist roster as well as over-seeing marketing and promotion for Island Records.  Walk will be based in New York and report to Monte Lipman, CEO/Chairman.
Elsewhere…
Kobalt elevates Ryan Wright to a new role in global marketing.  The role will be effective immediately.  The new position will involve managing and overseeing client experiences for Kobalt and its brands, as well as marketing and communications.  The role will be based in New York, and Wright will report directly to Kobalt Founder and CEO, Willard Ahdritz.
Glownet expands into the US, and hires Victor Siegel as Managing Director.  Siegel comes from nearly three years with Mindpix as President and CEO.