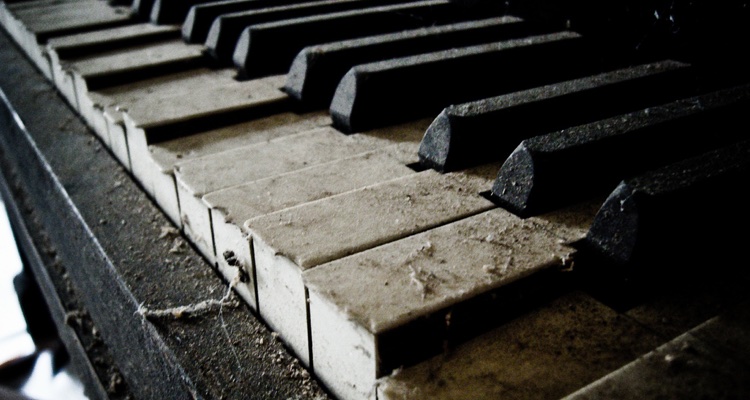 And what about the next generation of musicians?
That was a question posed last night at the Grammys by Neil Portnow, President of the Recording Academy, who took to the stage with rapper Common to fire attacks at free streaming services like Spotify.  Portnow is widely known for his strong views on fair compensation for artists, and encouraging fans to support their favorite artists by buying albums as opposed to streaming them.
"But we also have to make sure that artists grow up in a world where music is a viable career…"
The message followed a brilliant performance by 12 year-old pianist Joey Alexander, someone whose future is far less certain than previous prodigies.  "Isn't a song worth more than a penny?" Portnow questioned the audience. "Listen, we all love the convenience, and we support technologies like streaming, which connect us to that music.  But we also have to make sure that artists grow up in a world where music is a viable career…"
This isn't the first time Portnow has spoken out about paying artists correctly.  Or, his distaste for music streaming services that offer free streaming options (or streaming services of any kind for that matter).  Last year, Portnow launched the Creators Alliance, an activist group that aim to ensure artists receive fair pay for their work.
At the Grammy ceremonies last year, Portnow also took a direct dig at Spotify, saying "remember that music matters in our lives, and that new technology must pay artists fairly."
That stance was easily disregarded against the glitzy Grammys backdrop, a stage that probably reinforces stereotypes about complaining, bloated artists.  That's a serious tactical error by the Recording Academy, though it's becoming increasingly difficult for artists to generate significant from the music they create.  And to generate serious, long-lasting opportunities for artists like Joey Alexander.
Image by Basheer Tome; licensed under Creative Commons Attribution 2.0 Generic (CC BY 2.0).