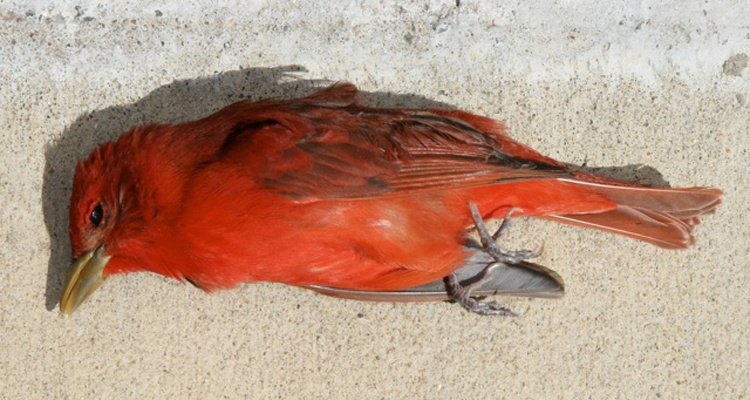 It's amazing how quickly some acquisitions get destroyed.
Like MixRadio, a once-promising streaming radio platform that is now being shuttered amidst serious financial problems.  The shuttering parent would be Line Corporation, a massive messaging platform in Japan that acquired way more than it could chew.  "The MixRadio music streaming service will be discontinued in the coming weeks as we work with the technical team and partners to ensure a smooth closure," the company disclosed in an official announcement.
Line acquired MixRadio from Microsoft in December of 2014, which means this acquisition enjoyed 13-14 month lifespan before getting nixed.  That's a remarkably short time, and it's difficult to imagine Line missing critical financial red flags during due diligence.
That said, Line eventually recognized the extreme financial pressures that streaming radio creates.  "After a careful assessment of the subsidiary's overall performance, the financial challenges posed by the music streaming market, and priorities of Line Corporation, Line has determined that future growth would be difficult to ensure and decided to discontinue the MixRadio music streaming service," the statement continued.
Actually, Microsoft assumed ownership of MixRadio via its Nokia acquisition several years ago, making this a bit of a hot potato.  Looking forward, the closure potentially offers more opportunity for mega-players like Pandora, a company that remains muscular in the United States but is plotting an aggressive global expansion.