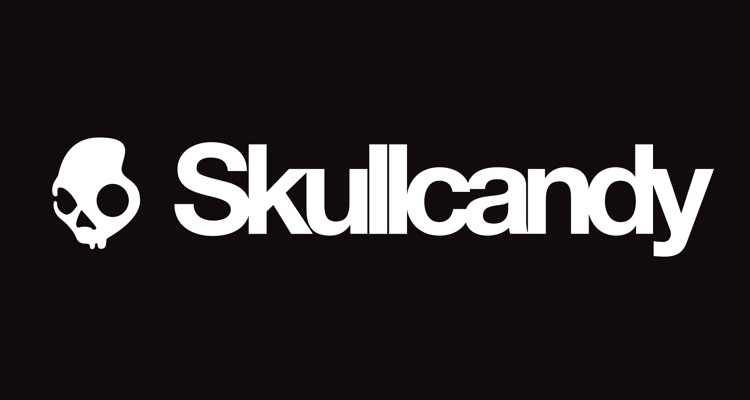 Maybe there's a reason why you haven't heard the Skullcandy name in a while.  According to a massive class action lawsuit filed this week, Skullcandy founder and executive director Rick Alden bilked investors out of $4 million through insider trading.
The class action lawsuit, filed by New York-based Bragar Eagel & Squire, P.C., alleges that Alden pulled a simple insider trading scam.  Basically, Alden hid critical details from Skullcandy investors before dumping a large amount of shares.
Once the unsavory solids started hitting the fan, Alden had cashed a cool $4 million for himself, according to the allegations.
The action, lodged in the United States District Court for the District of Utah, is seeking participation from any Skullcandy investor between the dates of August 7, 2015 and January 11, 2016, when the shadiness allegedly took place.
The class action lawsuit outlines a number of 'materially false and misleading statements' during the period that that left out critical details.  That included wildly out-of-reach revenue and net income guidance across multiple quarters, and serious challenges with a massive Chinese distributor.  Those 'undisclosed materially adverse facts' allowed Alden and his entity, Ptarmagin, to poach the multi-million dollar purse.  "The defendants' statements about Skullcandy's business, operations, and prospects were false and misleading and lacked a reasonable basis," the lawsuit alleges.
Skullcandy is based in Park City, Utah.
Join the DMN info-brigade!  Send any tips to [email protected], or (310) 928-1498 (complete confidentiality protected).