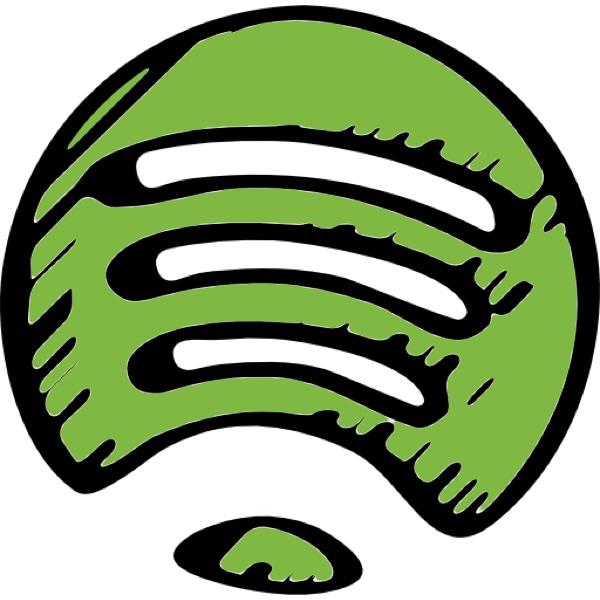 Despite lingering accusations, Spotify doesn't appear to be ripping down content to retaliate against artists raising licensing concerns.  And its hands may be cleaner than originally thought in its ongoing, $150 million class action battle with artist David Lowery.
Last week, a leaked memo between Spotify and Warner Music Group suggested an aggressive takedown of Camper van Beethoven's catalog, potentially in retaliation for waging a high-profile rights dispute. Camper van Beethoven, alongside Cracker, form a big chunk of Lowery's musical catalog.
The Warner memo appeared to contain exaggerated reports of the infringements claimed by Lowery, with Spotify claiming comprehensive demands across both recording and publishing assets.  That stoked suspicions of retaliatory takedowns, as Lowery's demand has only pertained to unpaid mechanical licenses.  Mechanicals are one part of a portfolio of publishing licenses, not recording licenses.
The retaliatory takedown theory was bolstered by an ugly, earlier showdown between Victory Records.  That standoff, based on similar licensing disputes, resulted in a complete teardown of Victory's catalog, a move that plunged the label into desperation.  Shortly thereafter, Victory president Tony Brummel noted that Spotify's response might force layoffs, and the label eventually conceded.
"We have had a letter from David Lowery's lawyers asking that we take down all of David Lowery's catalogue."
In this situation, it looks like Lowery's attorneys were the ones making the heavy takedown demands.  "We have had a letter from David Lowery's lawyers asking that we take down all of David Lowery's catalogue," an email from top Spotify executive Steve Savoca to multiple executives at Universal Music Group stated.  "There is a dispute over publishing rights and while we are working to resolve it we are being prudent and taking down his catalogue."
The email to Universal was dated December 22nd, 2015, one week after the Warner correspondence.  Spotify issued the notification to Universal Music Group given their rights over recordings from Lowery-led group, Cracker.
A separate source to DMN indicated that Lowery's attorneys did issue the broad demand.
Spotify also adhered to the jurisdiction of the complaint, another sign of restraint.  In a later part of the correspondence, Spotify also noted that because the dispute is US-based, non-US Spotify platforms would continue to host the Lowery catalog.  That isn't necessarily the case with every streaming platform, according to details also received by DMN over the weekend (more on that ahead).
The leaked emails are part of an extremely contentious battle between Lowery and a growing number of songwriters and labels.  Lowery's class action lawsuit has been valued at roughly $150 million, with a separate, similar class action reaching $200 million in potential estimated damages.  Spotify attorneys have aggressively attempted to remove the action, based on technical legal process problems.
The complete correspondence follows:
Image remixed from an icon made by Freepik; used with permission (check them out at www.flaticon.com).
Join the DMN info-brigade!  Send any tips to [email protected], or (310) 928-1498 (complete confidentiality protected).