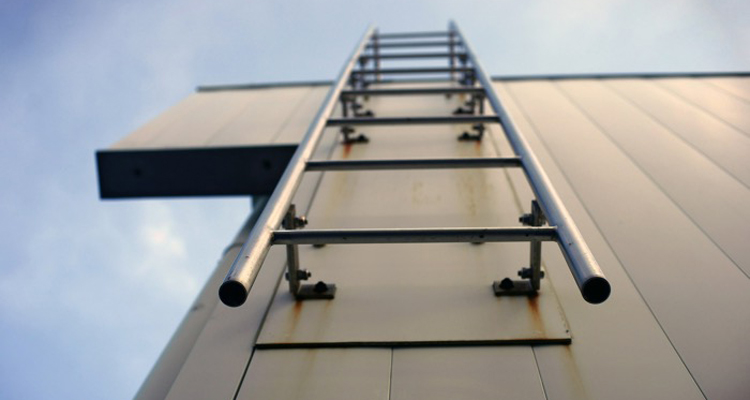 A list of executive shuffles across the music business…
BMI has hired Nina Carter as Associate Director/Writer, Publisher Relations in Nashville.  Carter's role will be to sign and provide services to writers across country, rock, hip-hop, and indie genres, with a focus on film and television.  She will also provide new showcase opportunities for artists in those genres.
Universal Music Group has hired Sipho Dlamini as Managing Director of Universal Music South Africa and Sub-Saharan Africa.  Dlamini will be based in Johannesburg, where he will report to Adrian Cheesley, Senior Vice President of UMG.
SoundExchange has hired Richard James Burgess, CEO of the American Association of Independent Music to its Directors Board.
Elsewhere…
Madison House hires Nick Terzo as Vice President, Business Development and Operations.  Terzo's role will involve overseeing the overall business.  This will include finance and operations, and providing strategy to help identify new opportunities for Madison House.
CAA is saying goodbye to Jeffrey Azoff after three-and-half years with the firm.  Azoff is now building his own firm, reports Billboard, to be named Full Stop Management (perhaps the source of a fresh batch of executive shuffles ahead).
Entertainment One has hired Chris Taylor as President of its Music Business.  In his new role, Taylor will oversee music operations globally and will lead strategic growth initiatives across music licensing, publishing, label and distribution.  He will lead teams across Los Angeles, New York, Nashville and Toronto.
Image by haru__q, licensed under Creative Commons Attribution-ShareAlike 2.0 Generic (CC BY-SA 2.0).