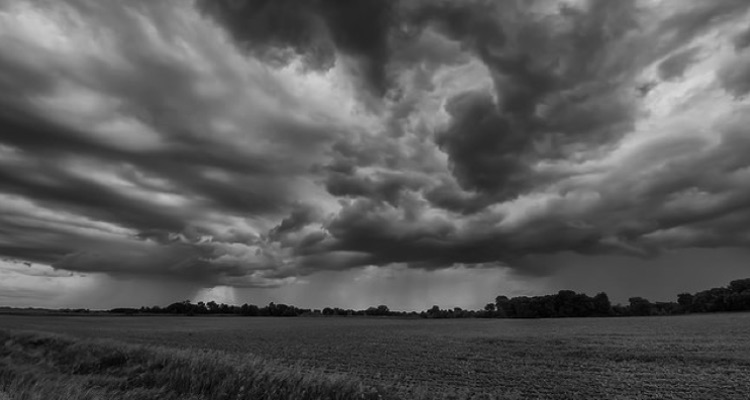 Massive radio conglomerate iHeartMedia has long been struggling to stay afloat after saddling itself with billions in debt.  Now, the company's battles with creditors are intensifying as bankruptcy looms.
Just this week, iHeartMedia was faced with a default notice from its senior creditors.  The warning came after iHeartMedia decided to transfer 100,000,000 shares of Class B common stock in Clear Channel Outdoor Holdings to Broader Media LLC, another subsidiary.
The transfer happened on December 3rd of last year, and creditors are now claiming that this action was forbidden under the terms of the loan.  In response, iHeartMedia has challenged these allegations by filing a lawsuit against creditors in Bexar County State District Court (ironically, using some of the money loaned to them to pay attorneys).
It's a perfectly messy scenario rooted in billions of unpaid loans, and on Tuesday, March 8th, iHeartMedia Inc responded against creditor allegations with the following statement:
"We believe our recent contribution of Clear Channel Outdoor Holdings, Inc. stock to our subsidiary Broader Media, LLC constituted a permitted investment under, and fully complied with, our financing agreements."

"We strongly believe the notices of default issued by the lender group based on the contribution are invalid."
The court granted iHeartMedia with a 14 day restraining order, which also prevents further default notices from its creditors.  In an 8-K filing, iHeart states that "the Court may extend the temporary restraining order up to 14 additional days.'  That buys a little time, but may only be delaying a number of seriously financial implosions, including bankruptcy.
That result, perhaps inevitable, would also be bad news for recording labels.  For several years, major labels Universal Music Group, Sony Music Entertainment, and Warner Music Group have been lobbying to force major radio broadcasters to pay for the broadcasting of recordings (currently, stations just pay performance royalties on publishing).  But with dire financial clouds accumulating, it's become far less likely that additional licensing payments will happen.
(Image by Carl Wycoff, Creative Commons, Attribution 2.0 Generic, cc by 2.0)