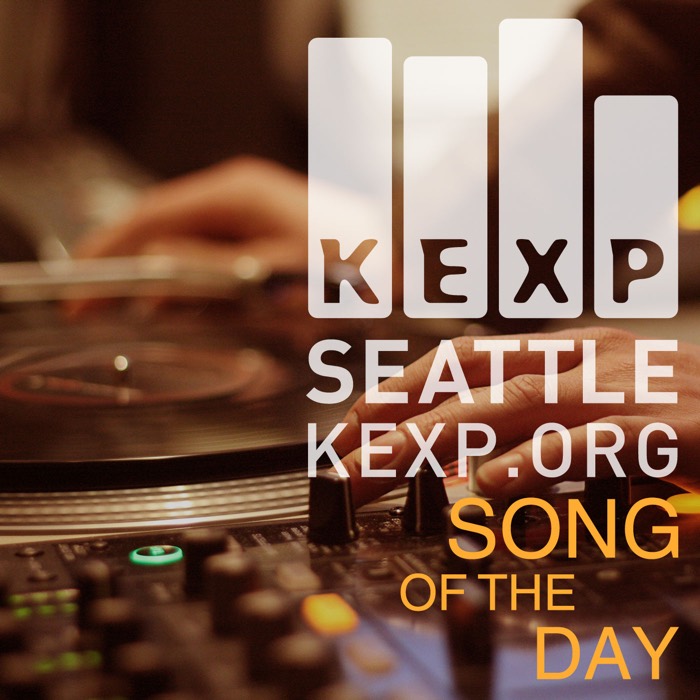 Podcasting is growing at an exponential rate, and that includes music podcasts.  But what are the biggest, most influential music podcasts in 2016?
According to Apple, these are the music podcasts with the greatest number of followers.
What It Is: In-studio performances, unreleased recordings, and top picks from independent artists by KEXP deejays.
What It Is: NPR curators Bob Boilen and Robin Hilton spin tracks from emerging artists and legendary icons alike.
What It Is: Interviews of top rappers by one of hip hop's biggest publications, Rap Radar.
What It Is: Great artists performing live at the desk of All Songs Considered host Bob Boilen.
What It Is: Every week, a well-known artist picks apart the elements of a hit song, including the story of how it was made.
What It Is: The 'world's only rock and roll talkshow' with WBEZ's Jim DeRogatis and the Chicago Tribune's Greg Kot. 
What It Is: A weekly jazz show spanning pretty much every sub-genre except for smooth jazz.  This is also broadcast weekly on WWUH-FM in Connecticut. 
What It Is: House-focused podcast from DJ Mark Knight, plus guest mixes.
What It Is: Non-stop guest DJs and artists, updated every week.
What It Is: Free popular song every week (note: currently offline, not sure if it's coming back!)
What It Is: Weekly podcast of the most 'upfront dance tracks' and guest DJ mixes.
What It Is: Weekly music and interviews from trance group Above & Beyond.
What It Is: Music conversation with the writers at Rolling Stone.
What It Is: Heavy hip-hop discussions and interviews.
What It Is: Club, Trance mixes.
What It Is: Blend of different EDM styles, great for driving, some talk in-between.
What It Is: Jam-packed mixes from Canadian DJ Felix Cartal.
What It Is: Talk from the hip hop generation, led by rapper Joe Budden.  
What It Is: 'Hip Hop Nerdcast' featuring interviews, discussions, and rap.
What It Is: Lots of EDM/'Future House'