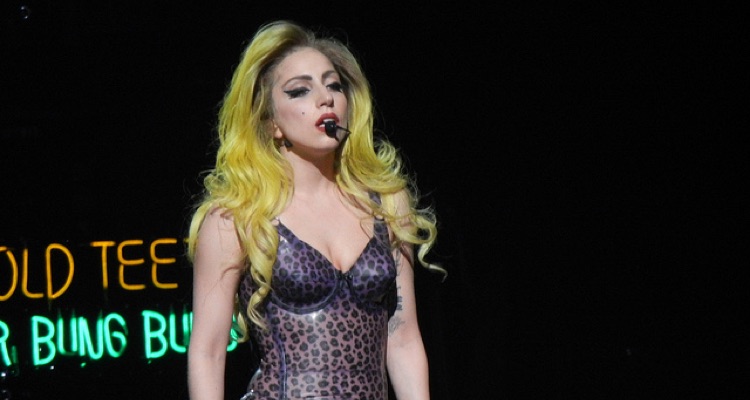 Backplane has crashed and burned. But it ain't over yet, according to a TechCrunch report.
Back in June 2011, Lady Gaga and her manager, Troy Carter, launched a social network startup called Backplane.  Investors quickly jumped on board and the business initially got off the ground with $1 million funding from Google's Executive Chairman, Eric Schmidt.
The aim of the business was to provide a single platform for online communities by combining social media networks for brands.  Or, something like that.  After years of wheel-spinning and several rounds of funding totaling a reported $18.9 million, the company is now struggling to stay afloat.
So what happened?
The company experienced internal arguments, had a serious case of mis-management, and was running two very expensive offices, according to the report.  The focus of the business seemed nonexistent, with the company defaulting on payments to lenders resulting in its closure and sale of assets.
But all isn't over yet. Backplane's CEO, Matt Michelsen, has been replaced by Backplane's former President and COO, Scott Harrison.  According to sources, Harrison is aware of the changes needed to develop the business further and pull it out of deep decline.
Harrison spoke out on Backplane's future plans.
"Yeah, we went through a little bad phase, but when we come back, we want to come back strong, so this week Backplane pivoted away from creating and managing standalone social networks for brands.  It's now called Place.xyz, a platform for creating themed social networks and browsing others in a single app.  And it's a lot smarter than Backplane."
Harrison also explained that Series A investors have come on board to get the business up-and-running again, with the goal being to start afresh with a great product, a new team, and a clean structure.
(Image by Philip Nelson, Attribution-Share Alike 2.0 Generic, CC by-sa 2.0)