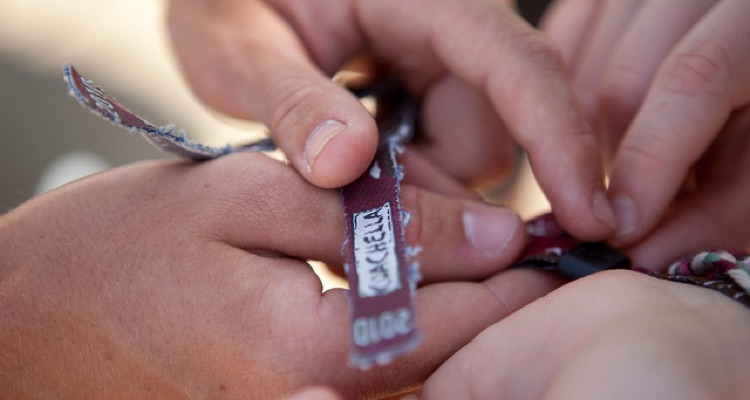 Coachella has had enough…
The Music and Arts festivals has filed a federal lawsuit against Los Angeles marketing firm, Particle LLC, according to a report by The Desert Sun.
Coachella alleges that the marketing company and the owner, Denise Kozlowski bought non-transferable wristbands and re-sold them, which is completely forbidden.
The festival organisers detected that Particle LLC may have been scalping tickets when they stumbled across an email that Kozlowski sent out. The email reads…
"I also have VIP, Guest and Artist passes for sale. Please inquire for more details"
On top of alleging that the marketing firm scalped tickets, Coachella is also accusing Particle of copyright infringement for using the company's trademark when advertising the short-term rentals in La Quinta.
In the lawsuit Coachella says that the "money damages cannot fully repair the damage that will be done to Coachella's reputation," and that if it comes to it the festival attendees will be turned away as "they have unwittingly purchased void passes from defendants."
Almost every year Coachella festival tickets are bought and re-sold on websites like Craigslist. Typically these tickets go un-noticed. But when a company tries to re-sell tickets or use the festivals trademark, they put their foot down.
This is not the first time that the festival has taken legal action for violation of using their trademark. Earlier this year the festival filed a lawsuit against an up-coming festival 'Hoodchella' as they thought that people would get confused by the name. That festival has now settled the suit by changing its name.
But, this is the first time that the festival has taken legal action against ticket scalping. This is probably an attempt to warn other companies of doing the same.
(Image by Jared Eberhardt, Attribution-Share Alike 2.0 Generic, cc by-sa 2.0)