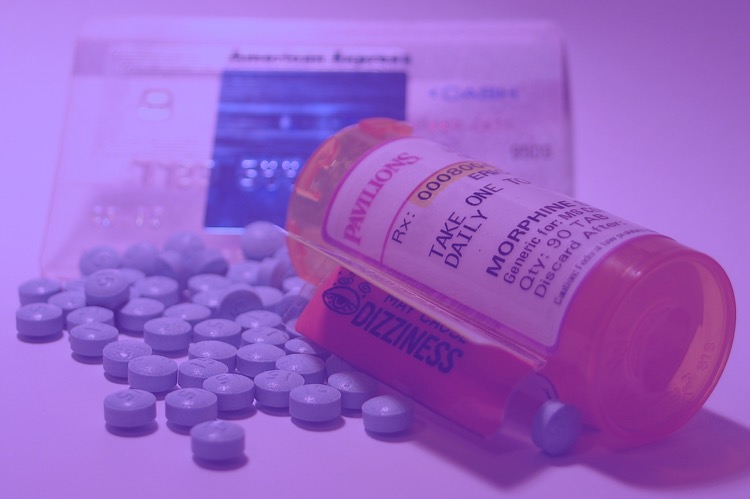 Prince may have died from an overdose of painkillers, including Percocet, according to local Minnesota police.
The following is a breaking story.  Please check back for ongoing updates. Last updated: 7:30 pm CT (Minnesota time).
Prince was in possession of pain killers when he died, according to law enforcement sources speaking to multiple media outlets.  The singer was suspected of using the drug Percocet prior to his death, partly to numb injuries related to his theatrical, dazzling shows.  That included swooping, swinging-from-the-rafter-type moves while wearing giant high heels and complicated costumes, all of which takes a toll on a 50-something body.
For now, details are still thin on whether this was a drug overdose.  "Prince had prescription painkillers in his possession and at his home when he died, two law enforcement sources confirmed," a CBS New report briefly states.
Separately, NBC News has just reported that the local county sheriff investigating the death has contacted the Drug Enforcement Agency (DEA), specifically to examine issues related to medications found in Prince's estate.
An autopsy is currently underway, though results of that investigation aren't expected to be released for weeks (at least).  Separate reports indicate that Prince's body has already been cremated, potentially complicating a more thorough investigation.
Then, there are the endless rumors: Prince had AIDS, a hip transplant requiring the painkilling meds, a cocaine problem, blah blah blah.  Luckily, authorities ruled out suicide early on.
That said, pressing matters related to the estate are now surfacing.  Earlier this week, Prince's sister reported that the pop star didn't leave a will, a near-disastrous omission that could plunge affairs into disarray.  Earlier today (Wednesday), a Minnesota judge appointed a company specializing in corporate trusts to oversee urgent matters related to ongoing businesses, and potentially, distribution of an estimated $300 million inheritance.
Image by Eric Norton, adapted under Creative Commons Attribution 2.0 Generic (CC BY 2.0)