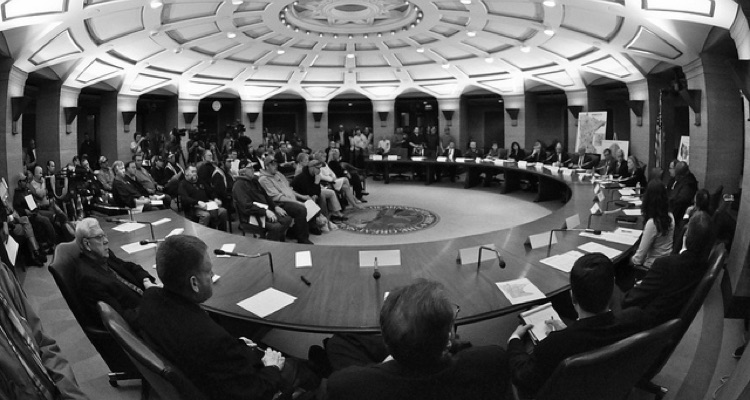 The latest executive shuffles across the music industry…
Spotify has hired Francis Keeling as Head of Global Licensing. Keeling comes from Universal Music Group where he spent 14 years and worked as the Head of Global Digital Business for the label.  Keeling will take on his new role with Spotify from June 1st, and will report to Stefan Blom, Chief Content Officer at Spotify.
AEG Live has hired Jorge Melendez as Chief Financial Officer. Melendez will report to Jay Marciano, Chairman and CEO, AEG Live, and will be responsible for overseeing the division's financial operations. Melendez will also be responsible for overseeing the regional finance teams and financial governance and risk management across its touring, festival and venue operations.
Elsewhere…
Future of Music Coalition (FMC) has announced that the current CEO, Casey Rae is stepping down from his role and Dick Huey, the Board President, is stepping up as interim CEO.
As part of the company's executive shuffle, executive committee members Vickie Nauman and Ken Umezaki will step up to work with the Board of Directors and Kevin Erickson will take on a new expanded role which is effective immediately.
Also, for the latest jobs in the music industry, check out Digital Music News' job board.