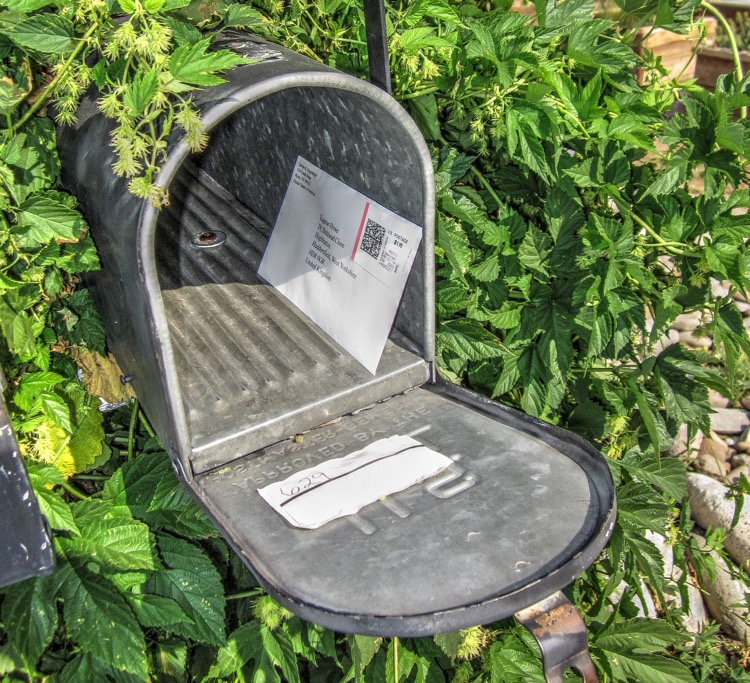 Kanye West dropped "New Slaves" in 2013 to critical acclaim, though now, the rapper faces $2.5 million for alleged copyright infringement and a mysterious $10,000 check.
The controversy surrounds "Gyöngyhajú lány," a Hungarian pop song released in 1969 that remains classic in its home country (and beyond).  That was used by Kanye West for "New Slaves," and apparently licensed properly.
First, take a list to "New Slaves," starting at the 2:50 mark.
Now, take a listen to "Gyöngyhajú lány" (starting at that 1:28 mark).
West did little to hide the sample, and its use was widely known (especially among music-obsessed fans). But in the lawsuit, filed this week in the US District Court for Manhattan, songwriter Gábor Presser claims that West lifted the song for the second half of "New Slaves" without permission.  Presser alleges that the track wasn't cleared for use, at least to his satisfaction.
Strangely, West's camp sent the writer a $10,000, according to the filing, though Presser opted not to cash the check.  Whether that was the 'agreement' is unclear, though it's hard to imagine that attorneys for either West or label Universal Music Group arranged such a sloppy accord.  Either way, Presser didn't like whatever terms were being arranged, but used the check as an admission or guilt (and botched attempt to license on their terms).
Separately, reports indicated that West cleared the sample for use with the label releasing the song, Hungaroton Records, which may explain the payment.
So far, there's been no response from West's attorneys or Universal Music Group, who released the album Yeezus containing the track.
Image by Darron Birgenheier, licensed under Creative Commons Attribution 2.0 Generic (CC by 2.0).