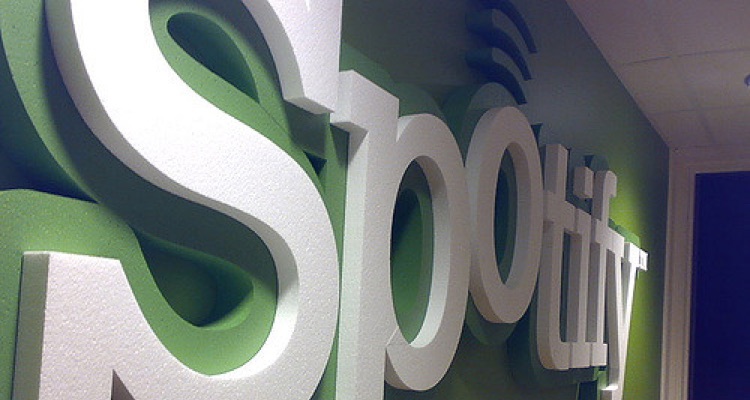 Is this case in trouble?  David Lowery and Melissa Ferrick's class action lawsuits against Spotify have now been combined.
Late last year, Lowery filed a motion to consolidate his $150 million lawsuit with Melissa Ferrick's similar $200 million lawsuit, filed shortly after Lowery's.  Those amounts are estimated (by the lawyers or others), based on what the anticipated class action artist group could potentially claim for unpaid royalties.
Now, with class action participants getting siphoned away, merging makes sense.  On April 18th, Lowery asked a US District Judge to consolidate these lawsuits and appoint his counsel Michelman & Robinson LLP as lead.  Though the request was in opposition to a similar motion filed by Melissa Ferrick's counsel Gradstein & Marzano PC.
Lowery and Ferrick both want their class action to prevail in court, which would see any other affected parties claiming damages as well.  Obviously, Spotify doesn't want this to happen and is trying to get as many independent songwriters and publishers to sign a settlement agreement with the National Music Publishers Association (NMPA).
Lowery originally filed his lawsuit against Spotify on December 28th, 2015, alleging that Spotify knowingly and unlawfully reproduced and distributed compositions without obtaining mechanical licenses.  Ferrick filed her lawsuit less than two weeks later on January 8th, 2016.
Lowery and Ferrick claimed that Spotify is now using the NMPA settlement to cut class members out of the lawsuit.  Maybe that strategy is working.