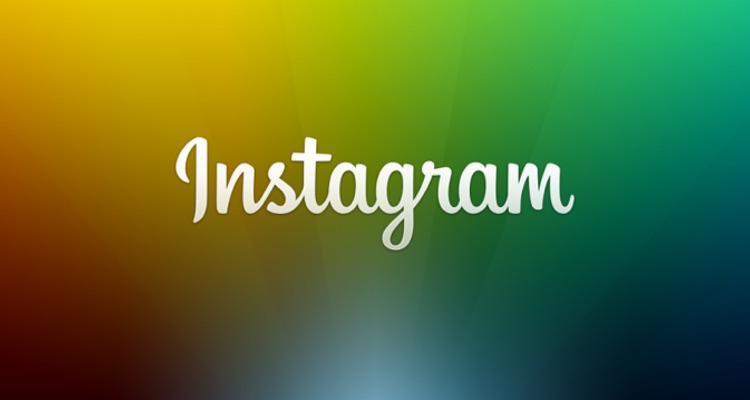 It's official…
After much anticipation Instagram have officially confirmed previous reports by announcing the addition of new business tools via their blog.
The new 'business profiles' allow businesses to be professionally recognised as a business on the app, allowing users to text, call or email them depending on the settings that the business chooses as a contact method. It also provides a link to directions.There are also 'Insights' as previously noted by DMN which give businesses valuable information like the demographic of followers, including location, age, and gender.These follower analytics are not only useful for businesses who want to know where their audience is, but it also helps to distinguish the best time to post content.On top of this, it also allows users to see who they are targeting and if they are reaching their desired audience.Musicians will find this information extremely useful, as it provides the location of their fans.  That makes decisions like where to tour for example a lot easier.  There is also analytical information which allows users to tracks the number of new followers gained on an hourly or daily basis.But, the greatest part about these new business tools, is the fact that it allows the business to promote but switching posts that are populating well into ads. It's simple – the business just needs to select one of their posts that have been shared on Instagram and add a button to encourage people to take action. Either the business can select a target audience or allow Instagram to suggest the target audience, which will then see the post promoted as an ad for a chosen period of time.Since the app launched back in 2010, it has experienced exponential growth and there are now over 400 million active users.  It's one of the most engaging apps in the world, and that translates into marketing power. Overall, the analytics give a thorough look at the information which a business, marketer or musician would want to know. It has not only created a better way for them to be more effective in the way they share and post images and videos, but it helps with developing stronger user engagement.

The business profiles will be available in the US, Australia and New Zealand in the next few months, and will be available globally by the end of the year.