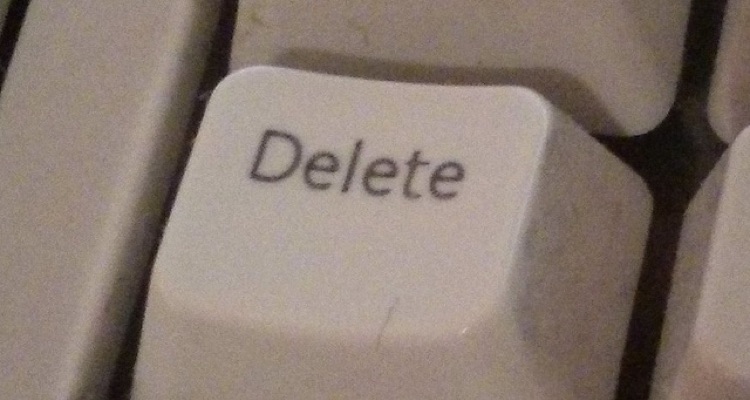 What is the real reason Spotify nixed Musixmatch?
According to Spotify, the lyrics feature is now unavailable due to 'big improvements to the feature', and they promise they will share the 'updates soon' with their users.  According to one source ,that could be a blown-out replacement by Genius, the well-financed, wiki-style lyrics site that start in rap.
Sounds interesting, though the 'why' remains mysterious.  According to chatter picked up by DMN, Spotify didn't want to set the precedent of publishers and songwriters for the lyrics, instead offloading it onto Musixmatch.  All for the simple reason that lyrics usage could be massive, with costs further eroding Spotify's troubled margins.
After the cancellation, Musixmatch released a statement with a strange zinger at the end:
"Musixmatch is no longer available within Spotify desktop. It was a great partnership and there is mutual respect between both companies as our business strategies move us each in different directions. We regret the end of this partnership… we will not allow anybody to ignore our business model."
Musixmatch was that little button located next to the play bar on Spotify desktop which once allowed users to access lyrics to the songs they are playing.  That feature is no longer available, regardless of the button still being present.   It simply doesn't actually populate any results.
Many Spotify users took to Twitter to share their disappointment of the lack of the feature, though it's not clear that Spotify is doing away with lyrics entirely.  Exactly what happened behind closed doors is anyone's guess, though it looks like the terms of the agreement were simply not what Spotify, so they simply wiped it out.
(Image by sammynetbook, Creative Commons, Attribution 2.0 Generic, cc by 2.0)