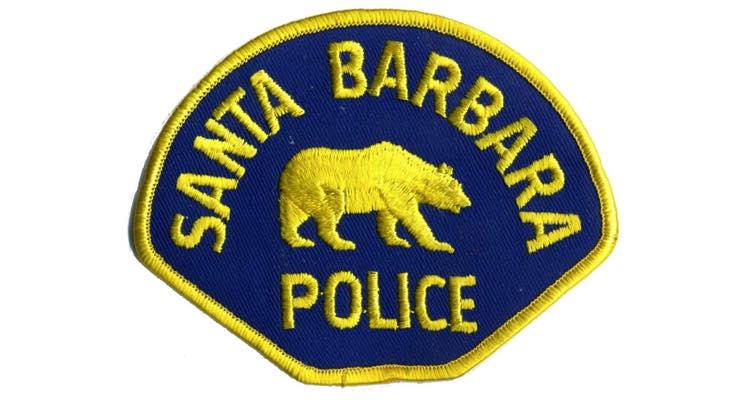 But are the documents real? We asked the Santa Barbara Police.
Early this morning, a large document detailing evidence collected in a Santa Barbara police raid at Michael Jackson's Neverland Ranch in 2003 surfaced. The horrid list included books stuffed with images of nude children, sadomasochism, and even strangely morphed images of children's faces on naked adults.
If true, the evidence suggests that Michael Jackson was not only a troubled and sick individual, but a manipulative predator of underage victims.
Now, the Santa Barbara County Sheriff's Office has responded to inquiries about the evidence, all but confirming their authenticity.  Here's the full statement:
"Some of the documents appear to be copies of reports that were authored by Sheriff's Office personnel as well as evidentiary photographs taken by Sheriff' Office personnel interspersed with content that appears to be obtained off the internet or through unknown sources.   The Sheriff's Office did not release any of the documents and/or photographs to the media.  The Sheriff's Office released all of its reports and the photographs as part of the required discovery process to the prosecution and the defense.
The documents with a header titled Sheriff's Department that contain a case number appear to be Sheriff's Office documents.  The photos that are interspersed appear to be some evidentiary photos taken by Sheriff's investigators and others are clearly obtained from the internet."
When pressed further on the authenticity of the documents, Santa Barbara Country Sheriff's Office Public Information Officer Kelly Hoover declined to offer any additional information, though the response strongly suggests that these documents are indeed authentic and somehow leaked (or, accidentally unsealed).
Meanwhile, the fallout on Michael Jackson's reputation and legacy could be severe.  At the time of the pop star's death in 2009, the world somehow ditched lingering suspicions of child molestation and overall freakish behavior.  Indeed, even ex-president Bill Clinton praised the superstar, while alluding to lingering weirdness and personal challenges.
More details as they develop.