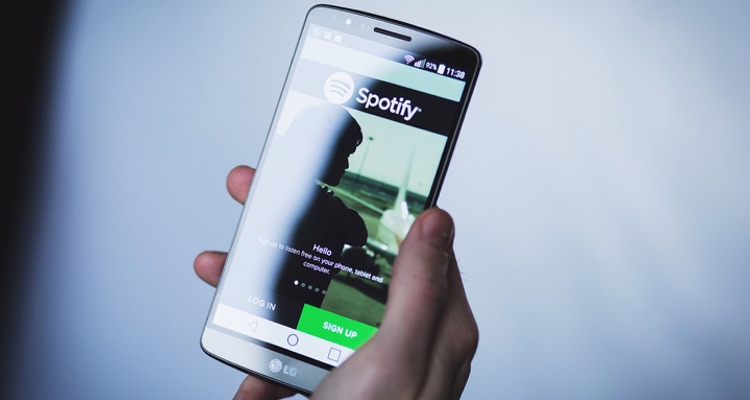 Spotify's service goes down…again.
Today (June 22nd), Spotify experienced 'technical difficulties', causing the streaming service to go down in areas of the UK, US and others places across the world, leaving users unable to stream music.
Though the app allowed users to listen to music that was saved for offline playback, the service didn't actually allow users to stream any music that required an internet connection. Users instead were faced with disabled features and a black bar at the bottom of the screen that read 'connecting'.
The service wasn't down for long, but long enough for Spotify users to take to social media outlets to share their annoyance with the service. But, Spotify quickly stepped in by tweeting a post to let their users know that they are 'investigating some issues',  and working on getting the service back up-and-running again.

The service announced Monday (June 20th) that they hit 100 million active users. A large proportion of these users were hit with the frustration of not being able to stream music earlier, though all service features are now back in full-working order for most subscribers.
(Image by free stocks.org, Creative Commons, Public Domain Dedication, cc0 1.0 Universal)