What are the best apps for communicating, planning, social networking, analytics, touring, and selling?
I have been an independent artist for over 14 years, in bands on major and indie labels, and I've witnessed first-hand some amazing disruptions within our industry.  Recording technologies have evolved so much that artists now have the ability to make high-dollar sounding records from apps in their bedrooms and deliver those recordings digitally to fans in their bedrooms.  The early signs of digital disruptions with peer-to-peer sharing seemed likely to be the final nail in the coffin for the music industry, as physical music revenues declined 76% over the last 10-year span.
But then, in 2015, digital music sales surpassed physical sales for the first time ever, while paid streaming subscribers grew from 20 to 68 million over three years.  This digital revolution has ushered in a new on-demand economy, one where independent artists can successfully build management and publicity teams as needed to supplement the work that they can do on their own. But replacing a full-time team has its tradeoffs, leading to dozens of additional administrative hours per week.
Now, digital marketing and management tools, many of which are available for free, make it easier than ever for independent artists to stay independent, retaining their precious music rights and revenue streams, and extending the longevity of their musical careers.
While I've come to rely on a few dozen digital tech tools to co-manage our band, Fialta, here are 10 cloud-based free apps that are revolutionizing the music industry:
Communication / Planning.
Before getting on Slack, our band relied on iMessage for both planning purposes and random conversing.  But group texting became a headache, as important tour confirmations and business decisions got buried between cat memes and dinner plans. Slack, with both a mobile and desktop app, provides us with the ability to separate the business from the playful conversations, and easily access important topics or to-dos from previous weeks.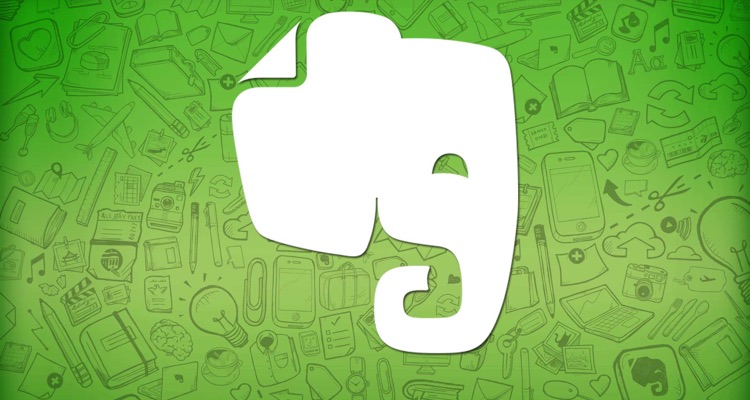 Billed as a note-taking tool, Evernote is a designed to help you remember everything. With built-in functionality to scan documents, save images and screenshots, create group notebooks and more, we've been able to organize our media plans, song and lyric ideas, and even prep a full launch plan for our Kickstarter campaign, all with Evernote.
Social.
If you're anything like us, most bands know they need to be more active on social media, but aren't particularly savvy in this area. In addition to the more common, comprehensive social scheduling and monitoring tools like Hootsuite or Sprout Social, Instagress is the most powerful automated Instagram tool we've ever found. With extensive targeting options like tags, locations, usernames, and more, Instagress helped me grow my own followers (@omgitsmikeyloljk) by 130% in under one week, while improving engagement by 80%. They offer a 3-day free trial, and paid plans are very inexpensive.
We used to rely on Google Alerts to track web mentions of our band, but found it's effectiveness spotty at best. Mention.com takes media monitoring to a new level of sophistication. The platform monitors any keywords of your choosing, and includes social media monitoring, hashtag and username monitoring, blog mentions, and more. By staying on top of who is talking about your band, you can actively engage in those conversations and stand a greater chance of converting those exchanges into lifelong fans.
One of the friction points with YouTube is that they offer so much marketing customization, from annotations and info cards, to tags and subtitles, it can become a huge time-suck to optimize each new video you upload.  Here's where TubeBuddy comes in, a free browser extension for Chrome that provides bulk processing tools for your YouTube Channel. With TubeBuddy, you can create, edit, and delete content in bulk across your entire channel, saving you multiple hours per week.
Analytics.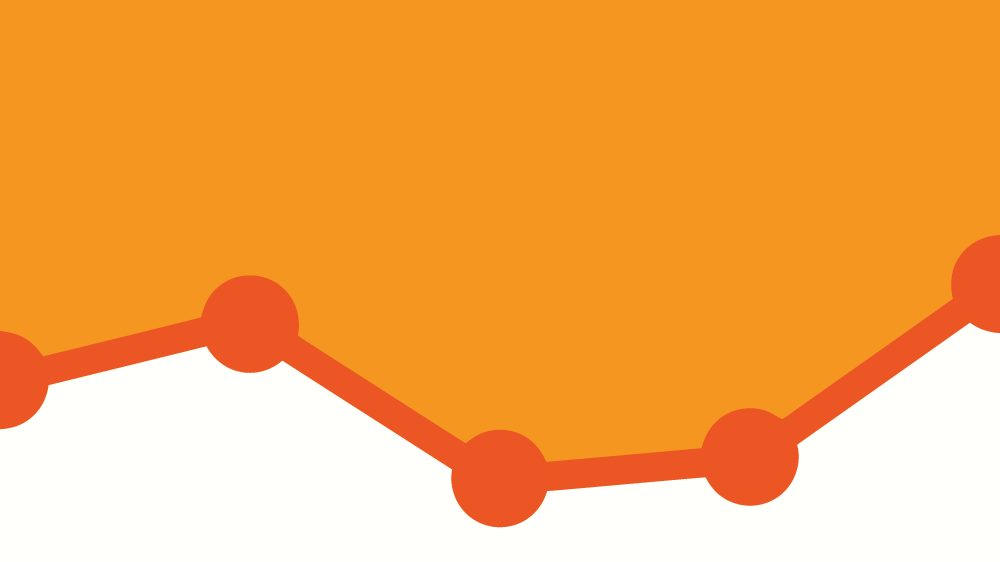 Even if you don't have your own .com website, Google Analytics has powerful integrations with almost any other site you come across (Kickstarter, Bandcamp, etc.). While running our Kickstarter campaign this past April, GA helped us to recognize that 40% of our pledges were coming from mobile phones and 35% of all traffic was coming from Facebook. Both of these insights helped us to move our energy into optimizing our campaign in real-time for maximum results. In our case, we ended our Kickstarter 309% to goal, raising over $18,500.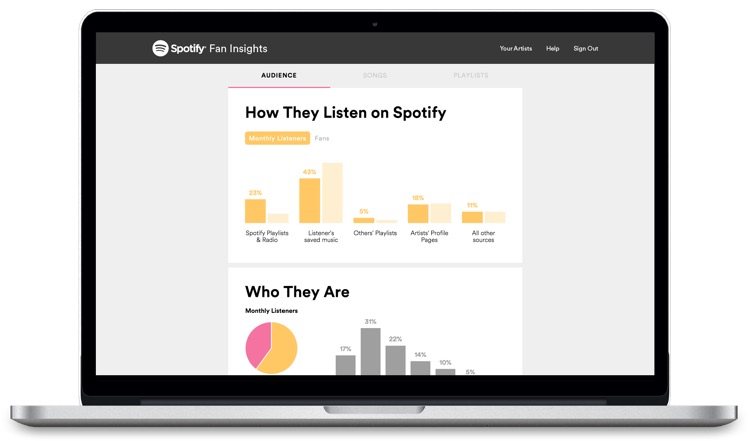 7. 
Spotify Artist Insights
With over 60 million users and 30 million songs, Spotify continues to lead the pack with streaming innovations. Unlike Apple Music and Google Play, which keep their user data private, Spotify recently launched Spotify Artist Insights, a new beta platform where we can view our play counts by day/month, compare metrics with other artists, see which playlists our songs are listed on, and identify our listeners by cities to help with tour planning.
E-Commerce & Touring.
Touring and live show revenue continue to play a significant contribution towards an artists' livelihood. Promoting shows and effectively getting the word out to our existing fan base can mean the difference between getting our nightly guarantee or not. Bandsintown allows us to sync our show information across our website and social channels, and does an active job in finding fans who are interested in being alerted when we're coming through their town. Add in the free mobile app, which allows us to directly engage with our fans by regions, and this tool has quickly become one of our favorites for managing our live show schedule.
Selling digital music is only one piece the merchandise strategy. T-shirts, vinyl, ticket bundles, and other branded items are great ways for fans to support us and other artists they love. Big Cartel is an easy-to-use online store, completely customizable to match our brand and website. It's also one of the least expensive online store options for a smaller band just starting out. We can embed our commerce store within our own website, seamlessly manage inventory, track shipments, and get real-time alerts, all with Big Cartel.
Bandcamp takes the smallest percentage of sales than any other platform we distribute our music through. And they offer features like download codes and discount codes. But our favorite feature is the "Pay what you like" option, which lets us allow our fans to contribute what they want. This is one of the few sites that really elevates art out of the traditional sphere of commerce, and returns it to a place of patronage.