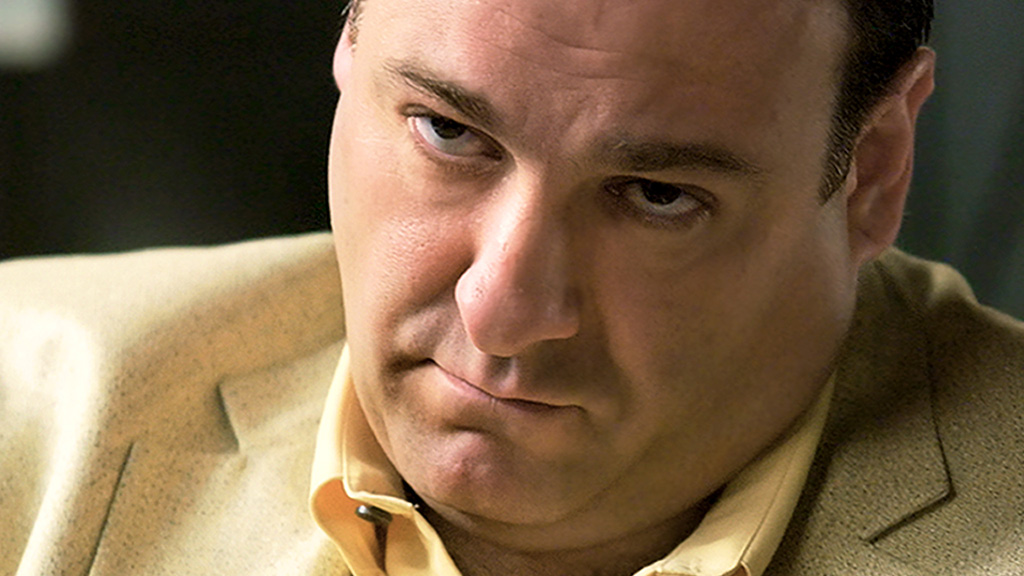 Really want to piss off the boss, Spotify?
Spotify's decision to demand an exception from Apple's typical App Store rules, and then complain to the media after getting rejected is not sitting well with the dons of Apple.  In a letter leaked to Buzzfeed from Apple general counsel Bruce Sewell, Spotify is gently urged to reconsider their disrespectful actions, and think about all the good Apple has done for them.
"Our guidelines apply equally to all app developers, whether they are game developers, e-book sellers, video-streaming services or digital music distributors; and regardless of whether or not they compete against Apple," the letter explains.  "We did not alter our behavior or our rules when we introduced our own music streaming service or when Spotify became a competitor.  Ironically, it is now Spotify that wants things to be different by asking for preferential treatment from Apple."
As for the anti-trust aspect, Apple is now under federal investigation by the Federal Trade Commission for possible bullying and unfair competitive practices.  But this doesn't violate anything, according to Sewell.  "There is nothing in Apple's conduct that 'amounts to a violation of applicable antitrust laws.' Far from it," the letter continues.  "I would be happy to facilitate an expeditious review and approval of your app as soon as you provide us with something that is compliant with the App Store's rules."
Here's the letter now circulating online.