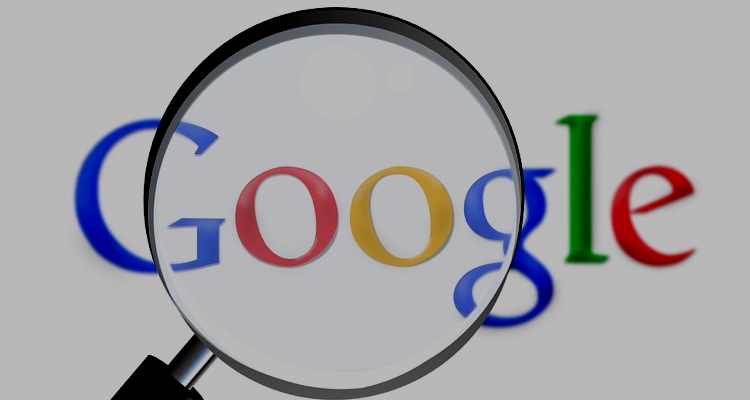 Google doesn't back down in online pirate site debate. But, neither does their opponent….
Google's Senior Copyright Counsel, Fred Von Lohmann was caught up in a Twitter debate over how the search giant deals with infringing domain links.
It all started yesterday, when a TorrentFreak article was circulating social media platforms and made an appearance on Twitter. The article discussed the MPAA's deal with the Donuts registry and how this impacted Primewise.guru. The deal ultimately led to the domain being disabled.
Devin Hartline, Assistant Director, Center for the Protection of Intellectual Property (CPIP) kickstarted the battle by posting the following tweet…
Fred Von Lohmann responded by pointing out that Google just simply indexed the domain, like any other, and that there were less than 500 URL complaints, and the search engine removed all of them.
Hartline then responded with a fiery comment regarding a bigger, more well-known pirating site. Hartline said 4Shared.com has over 37 million DMCA notices, and still exists in Google search results. Hardline asked Lohmann to explain why, and hash-tagged the google link as 'lame'.
Lohmann then brought up a valid point. He says without directly searching for pirate sites, they won't populate in Google results. You have to physically type in the name of a pirate site on the search engine for it to show up. People online searching for new music, TV shows or movies will not come across pirate sites in a general search, and if they do, the results are ranked much lower than any other legitimate sites.
Hartline acknowledged this, but asked the simple question – why rank the the pirate links lower, why not remove them? Again this is a valid point. If Google is aware of repeat infringers who persistently upload pirated content, why not remove the link completely from search results.
This is just the latest in the 'Google isn't doing enough' debate, which quite frankly has been ongoing for a long time now. But, is the search engine doing enough to combat this growing issue, or are we expecting too much from them by requiring constant policing of their search results?