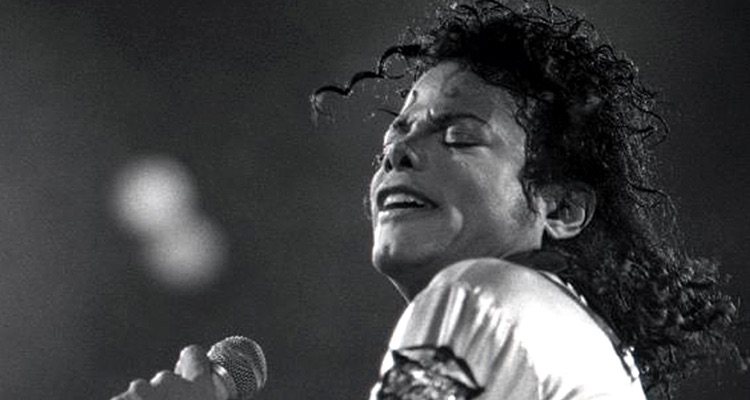 A California Judge says Sony Music will have to pay.
In 2014, a Michael Jackson fan suspected the songs she was listening to were fake.  That fan, Vera Serova, accused Jackson's long time friend Eddie Cascio and his production company, Angelikson Productions LLC, of creating and selling fake songs via Michael Jackson's estate and Sony Music Entertainment.   Also implicated was James Porte.
The fake songs were allegedly released on the 2010 Michael album, and include 'Monster', 'Keep Your Head Up', and 'Breaking News'.
Both Cascio and Porte claim that these songs were recorded in Cascio's New Jersey basement in 2007.  However, Serova and the entire Jackson family contest these claims.  They say that despite the recordings bearing a similar sound to that of the pop legend, Michael Jackson never recorded those songs.  There are simply too many inconsistencies.
Consequently, Serova filed a lawsuit against Cascio and Porte.  The suit included Sony Music Entertainment, as Serova claims that they mislead consumers by falsely representing the songs as Michael Jackson recordings.
Sony Music tried to get the Judge on the case to rule out consumer protection claims from the putative class action.  The class action alleged that Sony tricked fans into buying Michael Jackson's posthumous albums containing songs recorded by other vocalists. But Los Angeles Superior Court Judge Ann I. Jones rejected Sony's attempts, stating that the dismissal bid was "improper procedurally and wouldn't have prevailed anyway".
The case continues.
Original filing is below.
((Image by Zoran Veselinovic, Creative Commons, Attribution-ShareAlike 2.0 Generic (CC BY-SA 2.0))