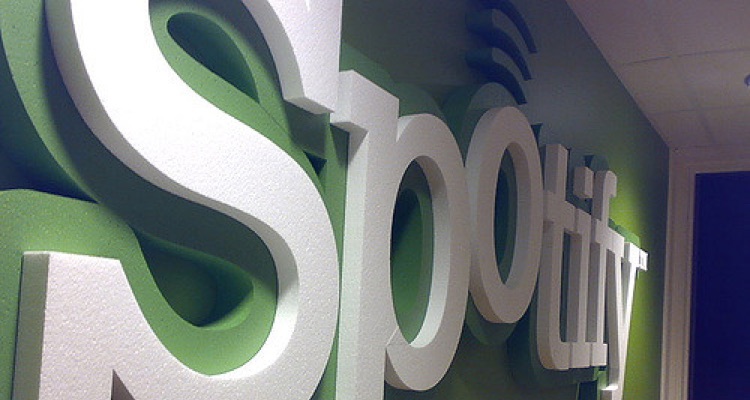 Spotify stays ahead of competition…
According to a report by MBW, Spotify has hit 37 million paying subscribers, adding approximately 2 million paying users a month in the last quarter alone.  If these figures are correct, it means that June was the fastest growth period for the streaming service since launching in 2008.
It would also represent the biggest premium conversion rate in Spotify's history.
These reported figures are a massive jump from Spotify's official last announcement of 30 million paying users.  Though not unrealistic, the latest mark validates claims of "growing quicker and adding more users than ever before," a bit of chest-puffing that appears backed by the data.  Spotify also said that Apple Music has been "raising the profile of streaming," suggesting a positive overflow that is benefitting the Swede streamer.
Along with the 'Apple effect,' Spotify's 'Love Your Summer' promotion has also helped to boost subscriber numbers.  This offers customers a three-month subscriptions for just $0.99 in the US.  Additionally, Spotify is offering lapsed users a $9.99-for-three-months deal, a clever way to combat pernicious churn.
But, the question is this: once the low-cost promotions stop, how many of these subscribers are going to stick around?
On that point, churn could chop a sizable 1-2 million from the 37 million figure.  That's still a healthy amount, especially if Spotify can manage its churn: at last count, Apple Music had surpassed 15 million subscribers, and Tidal has around 4.2 million users.  So amongst its competitors, the streaming service sits comfortably ahead.
Most importantly, Spotify also has a lower churn rate than its major rival, Apple Music, which is losing around 3 times more users a month.