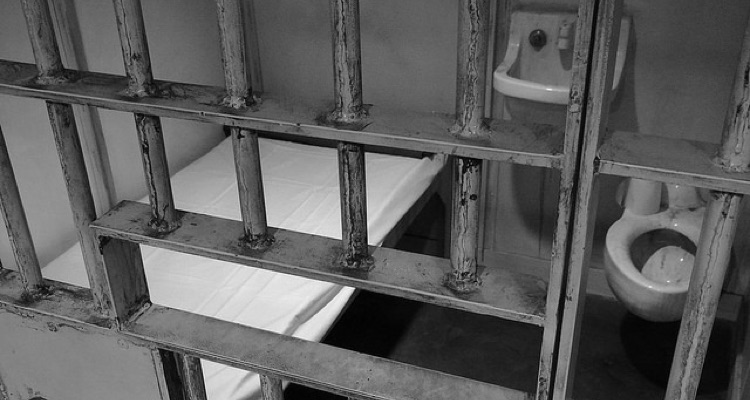 Want to stop piracy? Try 10 year jail sentences…
The UK's current copyright legislation is set for an overhaul, thanks to the introduction of the Digital Economy bill.  This bill has been focused on implementing harsher sentences for online piracy.
The current legislation states that the maximum prison sentence for online copyright infringement is two years, and the UK government has argued that this isn't enough to deter piracy.  Now, despite public protests, the bill has increased the maximum from two to ten years.
This decision comes after a study in March of last year, one commissioned by the UK Intellectual Property Office.  The study looked into the Copyright, Designs and Patents Act 1998, specifically to see if there were any amendments needed to better handle online copyright infringers.
In June last year, the government launched a consultation to see if the public agreed on a harsher penalty.  The government ultimately concluded that they "believe that a maximum sentence of 10 years allows the courts to apply an appropriate sentence to reflect the scale of the offending."
The government also added that the maximum sentence will only be applied in rare circumstances.  People casually sharing files online are unlikely to bear the brunt of such a harsh sentence.  However, those people who are part of a more organized piracy consortium, including P2P groups, are likely to be punished with longer terms.
(Image by Global Panorama, Creative Commons, Attribution-Share Alike 2.o Generic, cc by-sa 2.0)