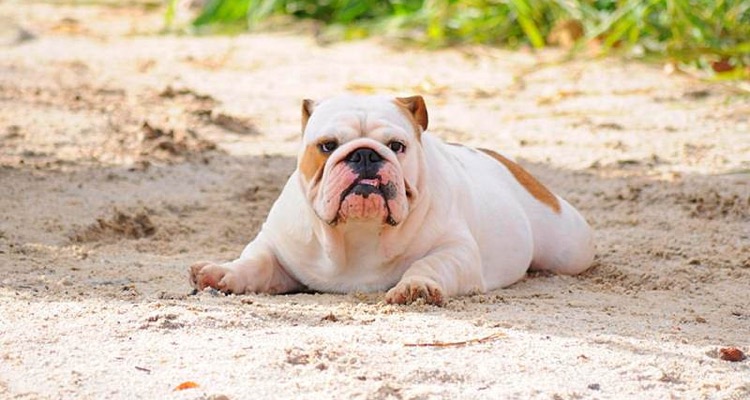 SOCAN isn't the sleepy Canadian rights society anymore…
It's official: SOCAN, the Canada-based collecting society, has acquired digital rights company Audiam. The acquisition is designed to maximize digital revenue for SOCAN members, and pushes the society further into the US.  Terms of the deal have not been disclosed as of yet.
For SOCAN, this is the second big acquisition this year, and part of an aggressive land grab.  In May, SOCAN acquired MediaNet, which manages one of the largest global music catalogs of over 51 million tracks.  Each of those tracks contains a unique audio identifier, complemented by a database of over 4.1 million rights holders and their content.
Enter Audiam, a company that has focused heavily on YouTube rights management for bigger artist clientele, while also pursuing the tricky space for mechanical publishing licenses.  Suddenly, SOCAN is in that game, with the initial heavy-lifting done by pitbull Audiam CEO, Jeff Price.
Commenting on the deal, Eric Baptiste, CEO SOCAN said…
"In 2013 Audiam shook up the music royalties system by identifying and correcting serious gaps in the digital music rights value chain, particularly with music used in YouTube videos, by correctly matching data to the rights holder.  By acquiring Audiam, SOCAN steps even further ahead with our vision to lead the global transformation of music rights with substantial new tools for our more than 135,000 member songwriters, composers and music publishers, dramatically expanding our ability to ensure that creators are properly and fairly compensated."
And what about the tricky post-acquisition details?  Tech-focused plays often play miserably inside bigger bureaucracies, with Live Nation's ill-fated acquisition of BigChampagne standing out as one poster child.  But Price, a longtime fighter for artist rights and a flexible figure, could make this a success.  Price will remain as CEO of the company, as Audiam will run separately from SOCAN.
And, Audiam's existing clients will remain, with catalogs spanning mega-stars like Jack White, Bob Dylan, Red Hot Chili Peppers, and several others.  "SOCAN is not only the most technologically advanced, efficient and transparent music rights organization on the planet, but its board of directors and executive team are singularly focused on assuring all the works of composers and publishers are licensed and they are paid for the use of their music," Price noted.  "Adding their resources and knowledge to Audiam allows us to finally fix the global industry problems, remove liability for services and get rights-holders paid."
The acquisition is a big moment for Price, especially after a difficult chapter involving Tunecore.  Price, who started the successful digital distributor but was ultimately booted out by investors, ultimately left that messy situation behind to start Audiam.  Guess that was a smart move.