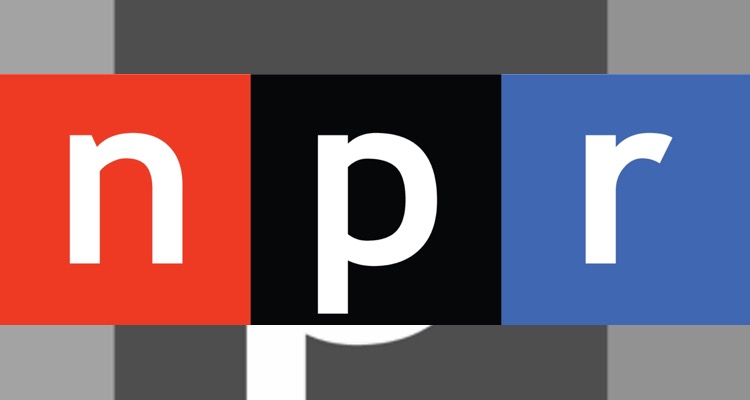 Aiming to expand their digital offering, well-known and respected media organization NPR announced a partnership with powerhouse tech provider Triton Digital.  The move builds on the solid relationship both companies share, as NPR currently uses Triton Digital's Webcast Metrics.
The partnership comes after NPR announced last September a shift away from Limelight Networks to Triton Digital, even publishing on their website the Triton Player for Core Publisher Stations.  NPR Digital Services, or NPR DS, the Boston-based wing of NPR, will be immediately using Triton's Audio Platform to deliver live streaming content of NPR DS stations, in turn helping them better monetize and measure their content.
Speaking on this recent transition, Stephanie Miller, Managing Director at NPR Digital Services adds:
"At NPR DS, we strive to provide our Member stations with access to the best available technology, expertise and support to help them deliver compelling and engaging content and grow their audience. We are pleased to expand our relationship with Triton and look forward to providing stations with an upgrade to streaming services that will further enable them to take advantage of the tremendous growth of online audio."
NPR DS stations will also have access to Triton's Advertising Platform, TAP, allowing stations to better improve audience engagement and dynamically insert content into their top live streams and podcasts, like NPR DS favorites TED Radio Hour, NPR Politics Podcast, Latino USA, and more.  That is a fresh frontier for advertising, with NPR a big podcasting network.
This adds to an already impressive list of clients for Triton Digital, which first started up in 2006 and works with audio publishers in over 35 countries, providing the technical and digital advertising backbone for audio streaming. Triton Digital's clients currently include Pandora, Spotify, CBS Radio, ESPN Radio, and many more digital streaming companies. On their website, you'll now gladly find NPR Digital Services on their clients list.