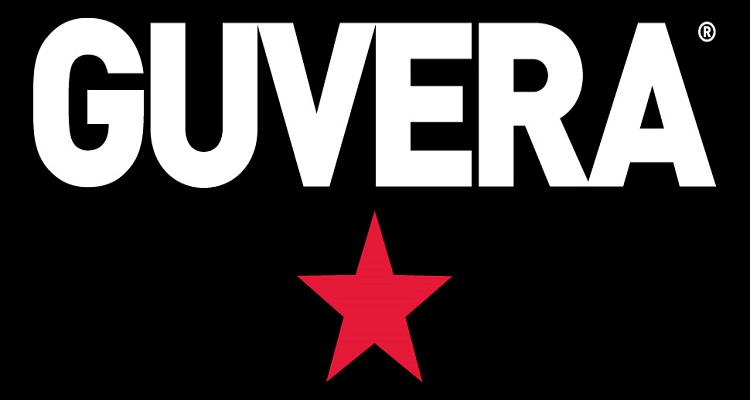 Following the news report on Digital Music News that Music Dealers was shutting down, Australian media outlets are reporting that troubled music streaming startup Guvera is shutting down their operations in the Australian market to focus on emerging markets.  A statement that went live on their website today says:
"Born and launched into Australia in 2008, we have had the best time bringing all the latest tunes to the ears of our listeners here. Unfortunately, and with a heavy heart, the time has come to pull back from our operations in the country."
The recent news to shutdown Australian operations comes after CEO and co-founder Darren Herft had just left the company to focus on overseas operations after the Australian Stock Exchange (ASX) blocked Guvera's $1.3 billion IPO in June for "confidential" reasons, forcing Guvera to "review its legal options and obligations." Guvera has since replaced Herft with co-founder Claes Loeberg.
Guvera had apparently planned to float up to 80 million shares at $1.00 a share, using the money that would be raised to pay back debts and creditors, a move that was heavily criticized by Australian tech companies. At hearing the news of Guvera's IPO listing, tech investor Mike Cannon-Brookes  tweeted:
"Was pitched. Read Guvera prospectus. Terrified. $180m raised, <1m MAU? No revs? Little growth? Dodgy loans? ASX shouldn't allow this stuff."
Guvera's ASX prospectus had revealed that the company only had a revenue of $1.2 million in 2015, with huge net losses of $80 million, leading co-founder of Seek and Square Peg Ventures Paul Basset to describe the listing as an "absolute disgrace."
Guvera posted on their website that they will allow users to re-register in other markets where they'll set up shop:
"So while we won't be streaming in Australia any more, we will be continuing this journey in other parts of the world. If your travels take you abroad, you'll be able re-register to use Guvera in India, Indonesia, Saudi Arabia and United Arab Emirates.

Guvera couldn't have got to where we are today without all of you, so we thank you sincerely for the love and support that you've shown us over the past eight years."