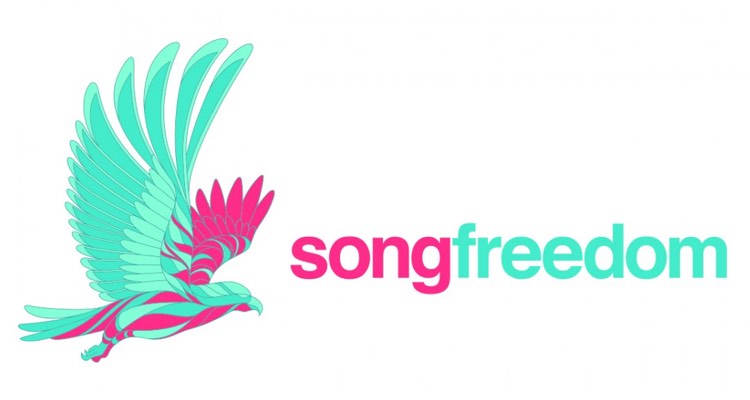 On Friday, Chicago-based synch placement firm Music Dealers abruptly closed its doors, leaving an unknown number of songwriters and artists holding the bag.  Immediately, reports of unpaid invoices and cancelled projects emerged, though it's difficult to tell how many were affected.
The shutdown was rumored to be caused by a failure to renew mega-client Coca-Cola, leaving other deals frozen in various stages, with artists unable to collect in some situations.  "After countless emails and failed promises, Music Dealers failed to pay out $2,600 to one of my artists," producer and manager Tyler Neil Johnson explained.  "I went to email again…they bounced back… did a quick Google search to find out they went bankrupt and their Facebook and Twitter had been deleted."
"Its [sic] just sad because a lot of artists like my client were never given any warning about this and will probably never see that money."
Now, there's help coming from St. Louis-based Songfreedom, a company also specialized in synch placements.  The company, headed by Matt Thompson, has now constructed a rescue package for affected songwriters, artists, and other partners finding themselves with unpaid invoices and revenue shortfalls.
The plan, shared with Digital Music News Friday evening, would involve the following aspects:
(a) Artists left unpaid by Music Dealers can apply for an advance payment on future royalties from Songfreedom, based on previous earnings though synch placements.  This advance is not interest-bearing, and will carry a recoupment plan agreeable to both sides.
(b) Songfreedom will also seek to intervene and rescue abandoned Music Dealer deals and contracts in an attempt to secure payments for artists.  Songfreedom will not collect a fee for this work.  The larger the group of affected Music Dealers artists, the better the resolution and collection efforts will be.
(c) With enough artists, Songfreedom will help to initiate class action litigation or collective bankruptcy action to collect previous debts owed by Music Dealers.
Songfreedom told Digital Music News that they offer a payout of 70% back to all of its artists on synch placements, which solidly trumps anything Music Dealers offered.  That rate would apply to all future deals involving former Music Dealers artists as well.
If you are an affected Music Dealers artist, please contact Songfreedom at [email protected] to discuss the program and and a plan for getting things back on track.
The following is a statement from Songfreedom CEO Matt Thompson concerning this program:
"We were of course all shocked to read about the shut down of Music Dealers. I suppose you never know what's happening behind the curtain. It's obviously a shame for all of the job losses but we've been thinking more about all of the artists whose music was licensed that may never be paid. Worse yet, those artists likely relied on placements through MD as a real revenue stream used to help create more music, support a tour, or just pay some bills. Hopefully something can be devised to give those artists what they deserve.
In the meantime, we would be happy to help any artists looking for a new home. Our platform is much more automated than what they were probably used to with MD, which means we can afford to payout 70% to artists while still being a solvent company. The longterm viability of a company is something that many don't consider, but it obviously matters. If you or your team have any outreach from artists we would love to hear from them and see how we can help. They can email us at [email protected] and Stacy, Stephanie, or someone from the team will get back to them. We already get a lot of artist submissions so please let them know it might take a minute to respond.
As you know, apart from serving many underserved professional markets like schools, churches, and event videographers, we also work with a lot of editing houses and ad agencies on corporate and other productions. Basically, there are plenty of opportunities for artists to earn royalties from our clients buying licenses around the clock in over 150 countries. Yes, we work with major label artists but we also work with a ton of indies and they do quite well. Just some additional info I thought you could pass along to any that ask!  Please feel free to reach out if you can think of any other ways we can help these folks.
Matt Thompson – CEO
Songfreedom"
Featured image by VirtualWolf, licensed under Creative Commons Attribution 2.0 Generic (CC by 2.0).